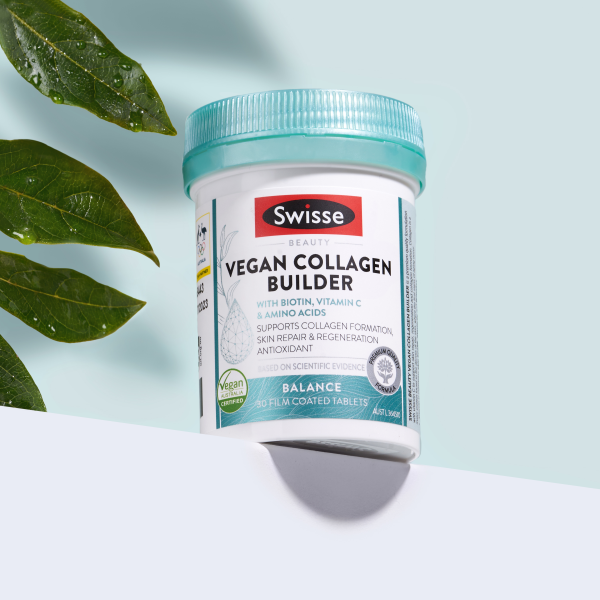 NEW IN VITAMINS
New Swisse Beauty Vegan Collagen Builder contains Vitamin C to support natural collagen formation, skin regeneration, repair and healing.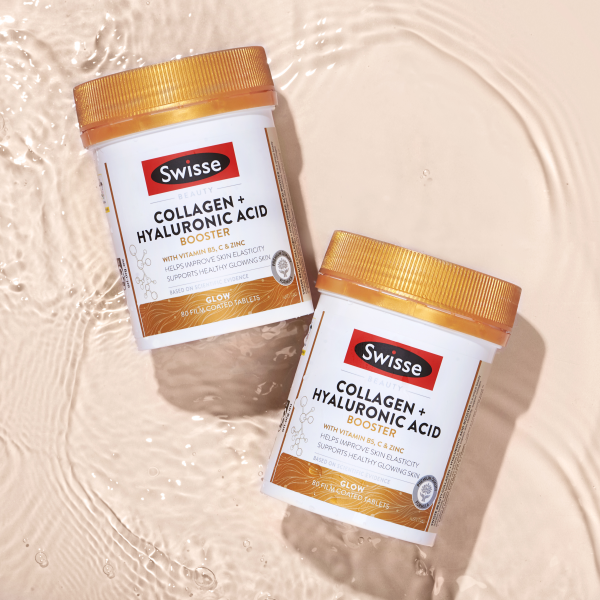 NEW IN BEAUTY
New Swisse Beauty Collagen + Hyaluronic Acid Booster contains targeted skin nutrients to help improve skin elasticity and support collagen production.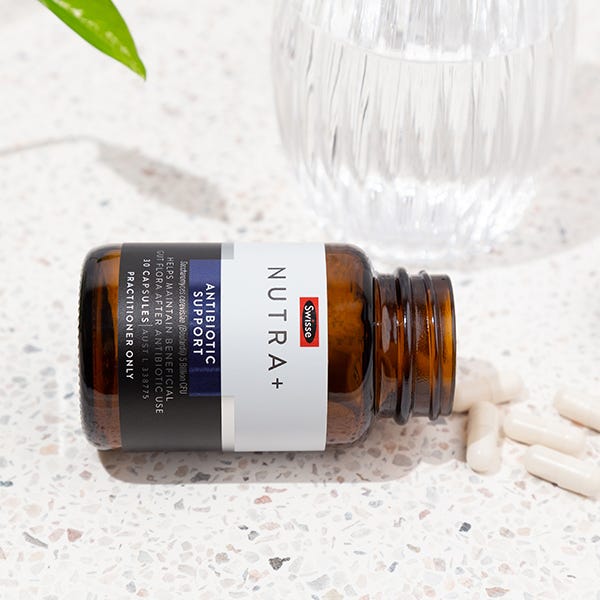 NEW IN NUTRA +
New Swisse Nutra+ Antibiotic Support helps to maintain your beneficial gut flora after antibiotic use—now available behind the counter at pharmacies.