Your virtual home of Wellness.
Wellness Hub
Wellness Pillars
Your virtual home of Wellness. Discover tips and learn from experts through our 6 key wellness pillars
Latest Articles
We spoke to Dr Moira Junge, CEO of the Sleep Health Foundation, about all things device and sleep related.

Not just a delicious spice, learn why saffron is also a powerful ingredient for sleep and nervous tension support.

The claimed benefits of magnesium range far and wide, from improved sleep to better heart health. However, what does the science say?
Most Popular
We all have a reason
A reason that drives us. The reason may be obvious, but often we will need to look deep inside ourselves to find it.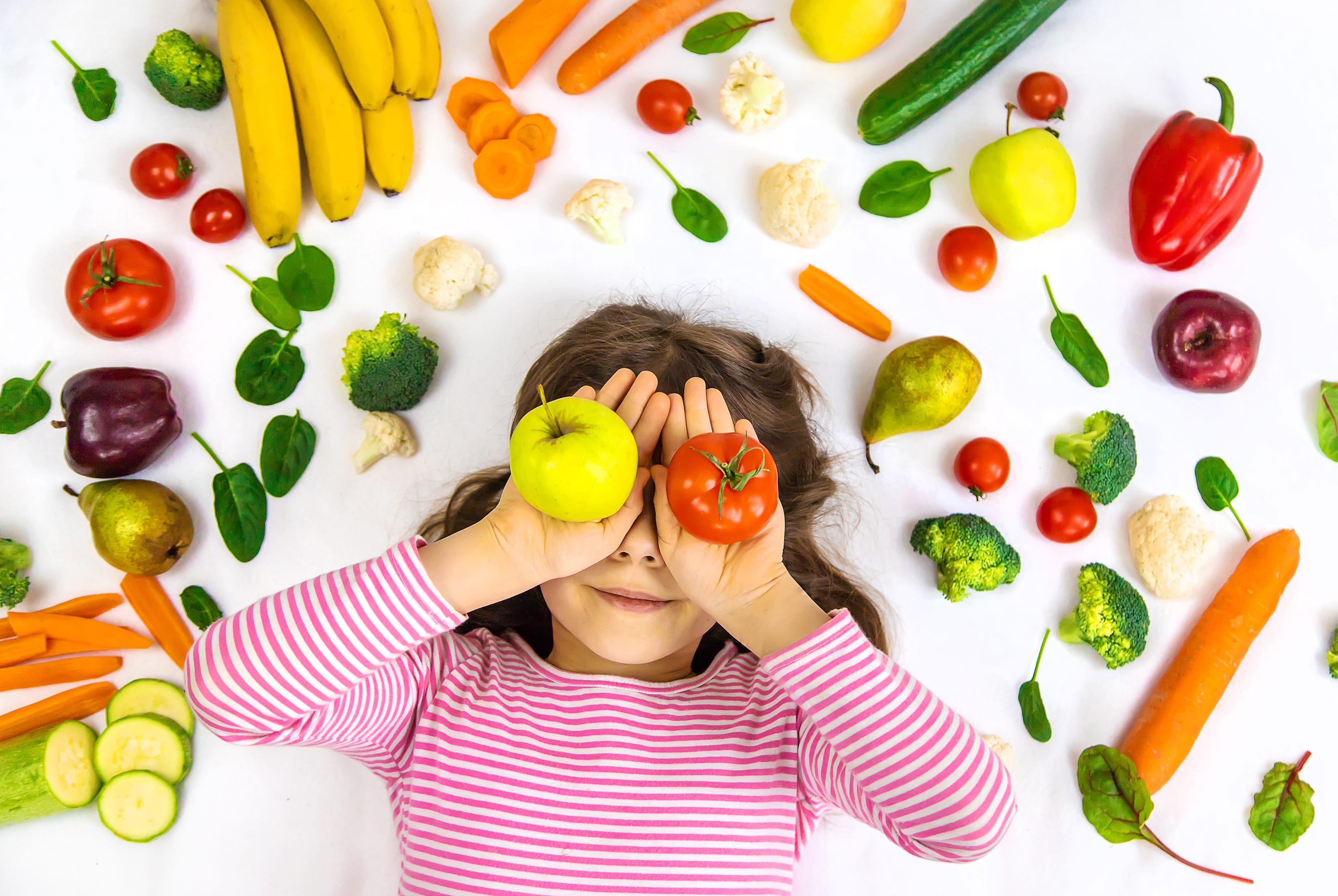 How Do You Know If Your Child Is Meeting Their Nutritional Needs?
What our kids eat is a major concern for many parents...
Science
Our favourite bedtime ambassadors are sharing their tips for a better night's sleep.

Jesinta shares her top tips for thriving in the cooler months.

Discover how getting out your comfort zone can improve your mood and expand your mind. 

Is the Swisse team really as healthy and happy as our brand? Find out what happens inside the walls of Swisse HQ.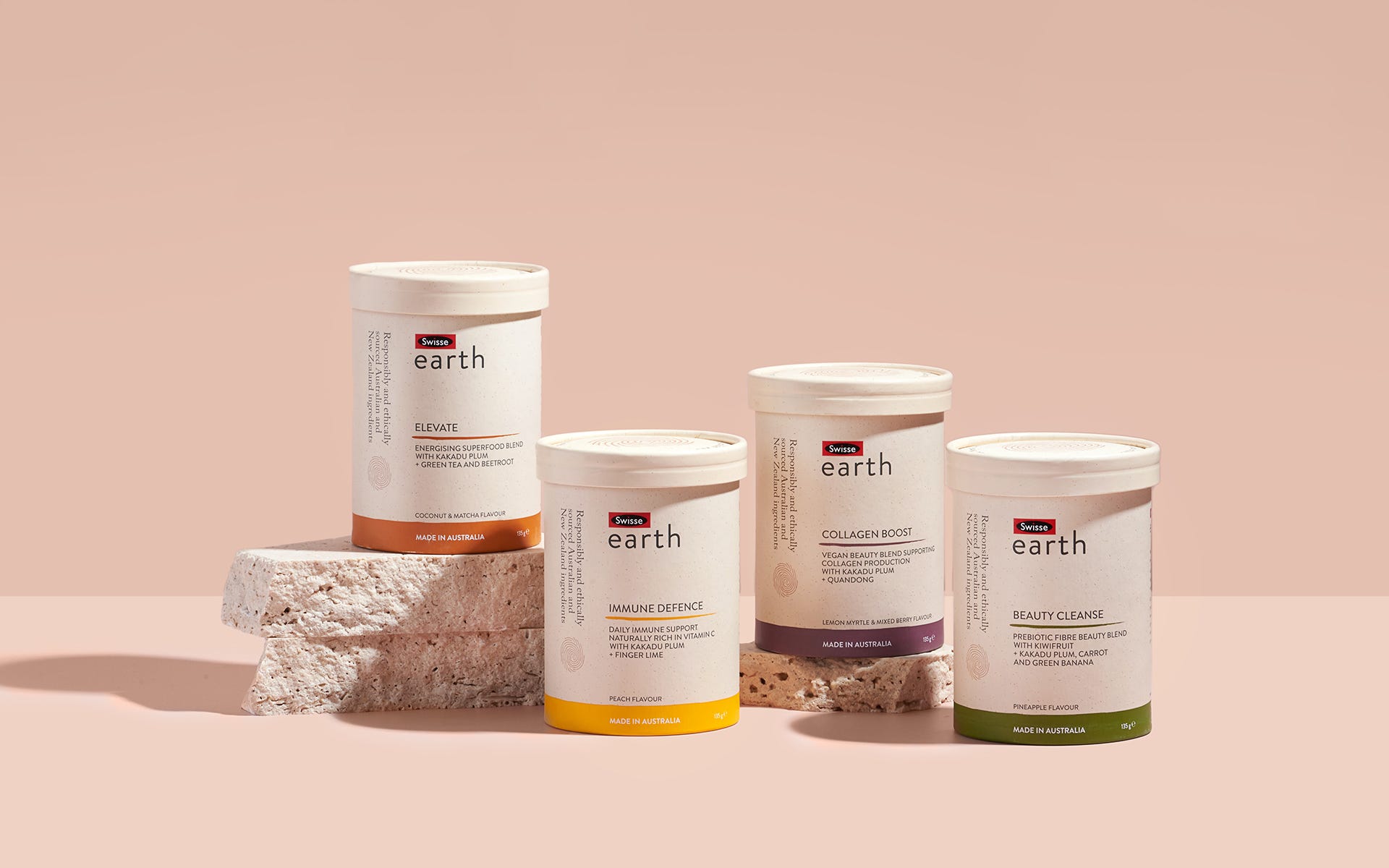 Your virtual home of Wellness.
Discover Swisse Earth's Sustainability Story.