Swisse Ambassadors
INSPIRING WELLNESS, INSPIRING YOU
Swisse products are not just recommended by top healthcare professionals, they're also trusted by Australia's most elite sporting bodies, athletes, and entertainers, who choose Swisse to support their specific health needs.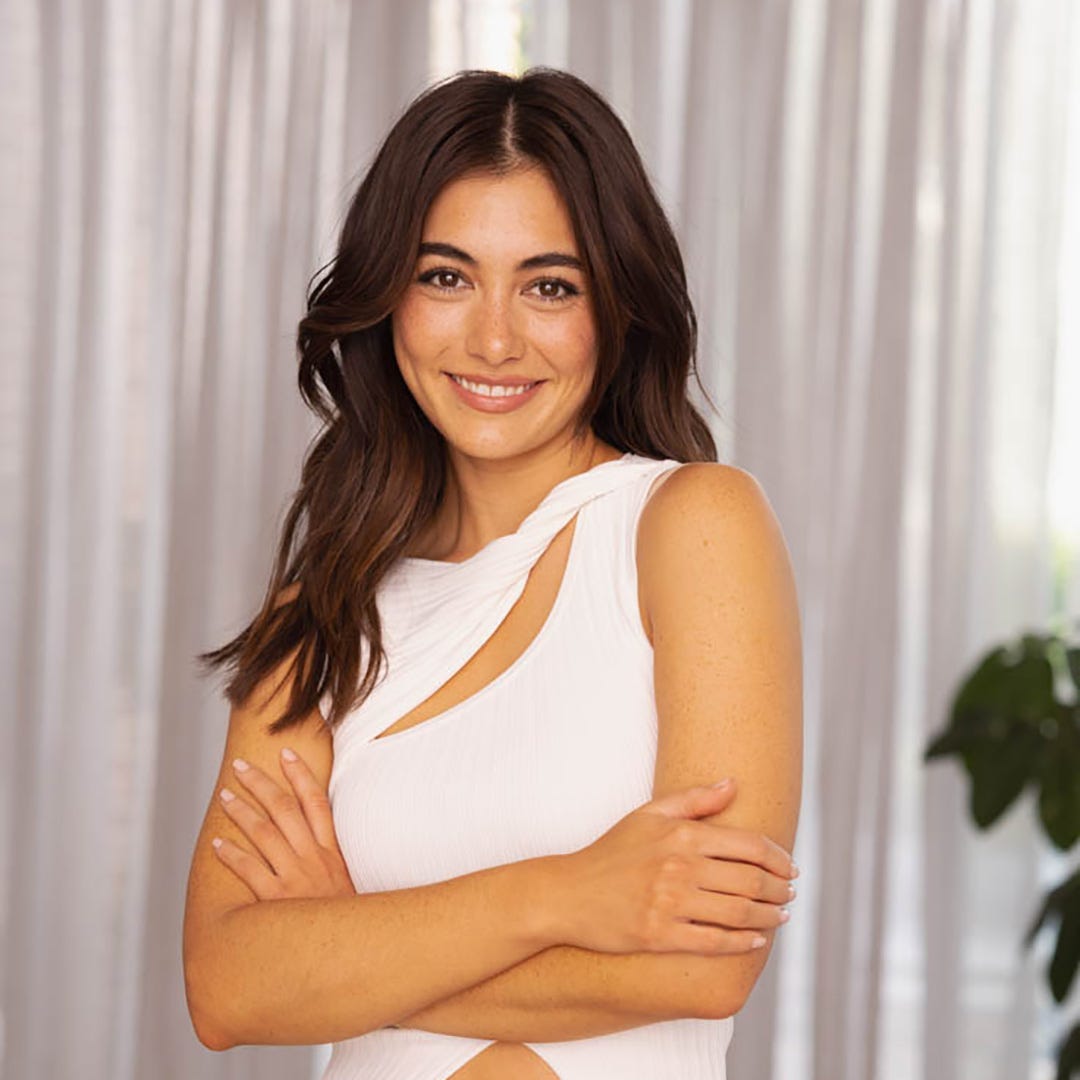 ACTOR, PRESENTER & MEDIA PERSONALITY
FRANCESCA HUNG
Francesca Hung is an actor, presenter and media personality. She has a Bachelor of Arts and a Master of Publishing, and was the face and host of the E! network for three years. This year she will make her acting debut in two Australian scripted dramas. Born in Sydney with Chinese and Irish-Australian heritage, Francesca is proud of her important role in leading and representing multicultural diversity. In 2018, she was the winner of Miss Universe Australia - a trailblazing moment as she was the first Miss Universe Australia winner of Asian descent. A passionate advocate of supporting beauty and wellbeing from the inside out, Francesca was announced as a Swisse Beauty Ambassador in 2023.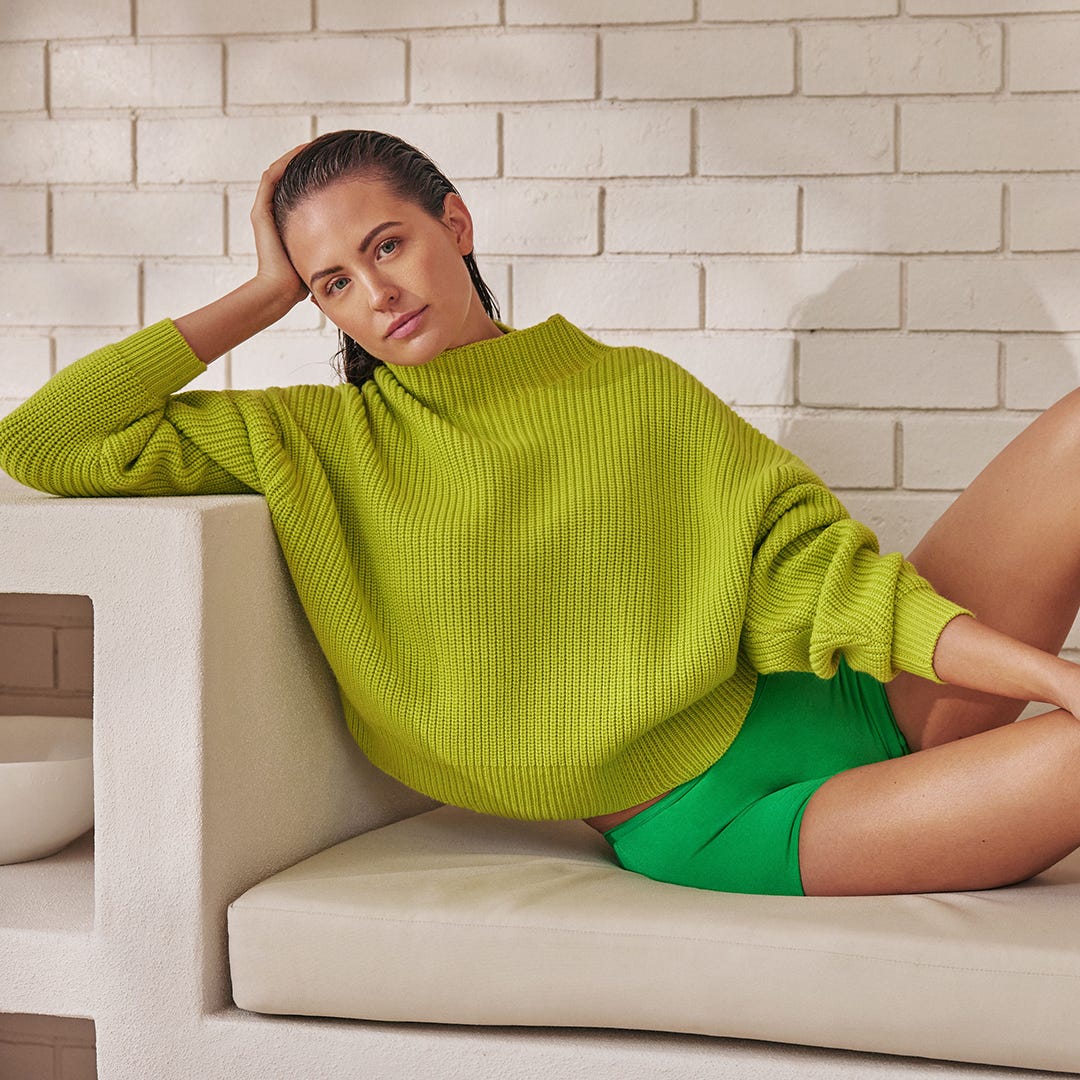 MODEL, AUTHOR & MOTHER
JESINTA FRANKLIN
Jesinta Franklin is a model, author, mother of two, and winner of Miss Universe Australia 2010. Renowned for her down-to-earth attitude, Jesinta approaches life with integrity and passion, and never tires from ensuring her voice and influence are used to make a positive difference. A keen advocate for a holistic approach to wellness, Jesinta joined Swisse as an Ambassador in 2022 along with her husband, Australian Football League player, Lance Franklin.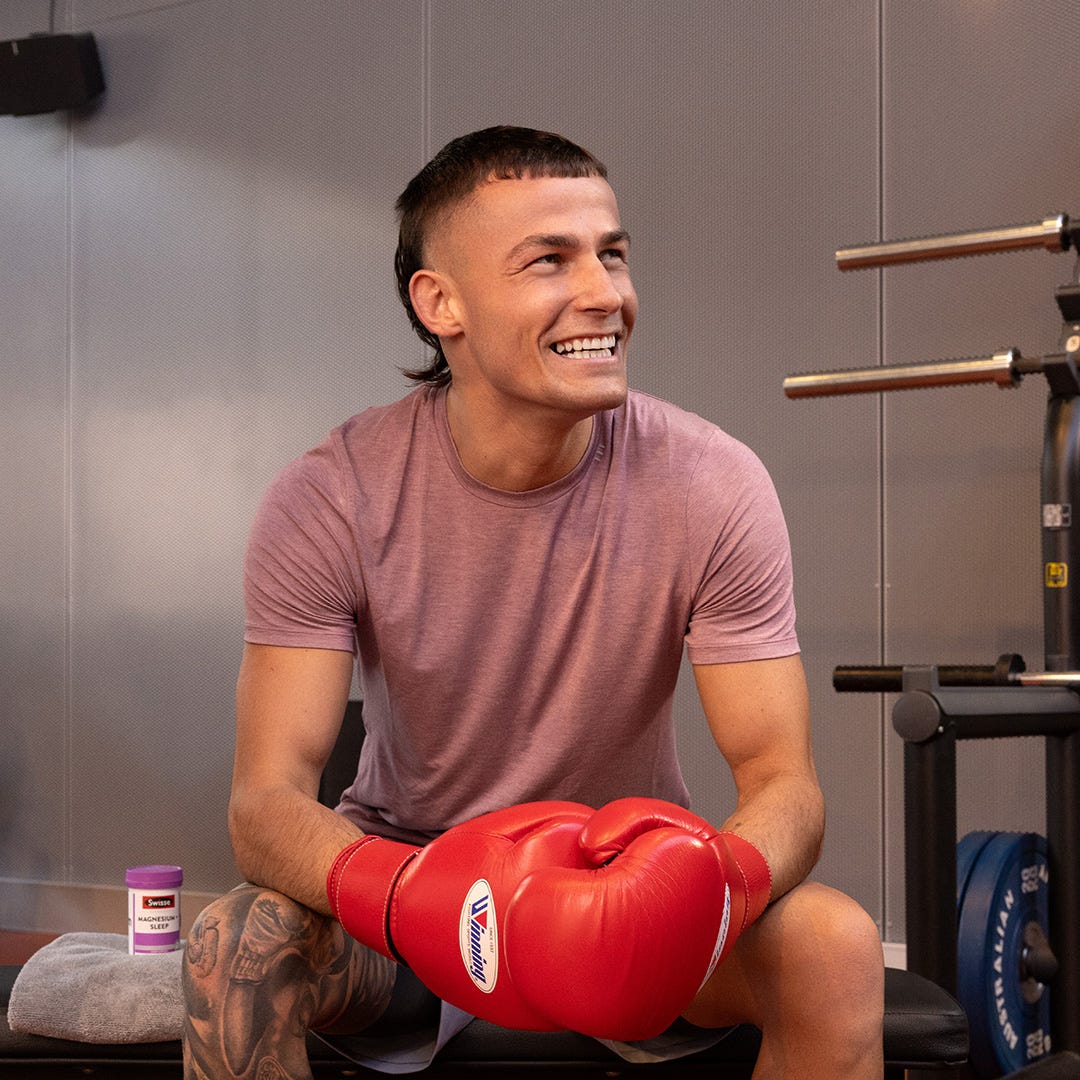 CHAMPION BOXER
HARRY GARSIDE
Harry Garside is a champion boxer, who took gold at the 2018 Commonwealth Games and bronze at the 2020 Olympic Games. Inspired by other great Australian athletes, he decided to take up boxing at nine years old and trained hard to become the champion he is today. His mantra of 'wake up and be better than yesterday' has led him to incorporate a number of new training techniques into his program, including ballet, and he prides himself on punctuality, respect and manners. A big believer in adopting a positive mindset and manifesting your dreams, Harry joined the Swisse team in 2023 as a member of the Swisse Sleep Squad.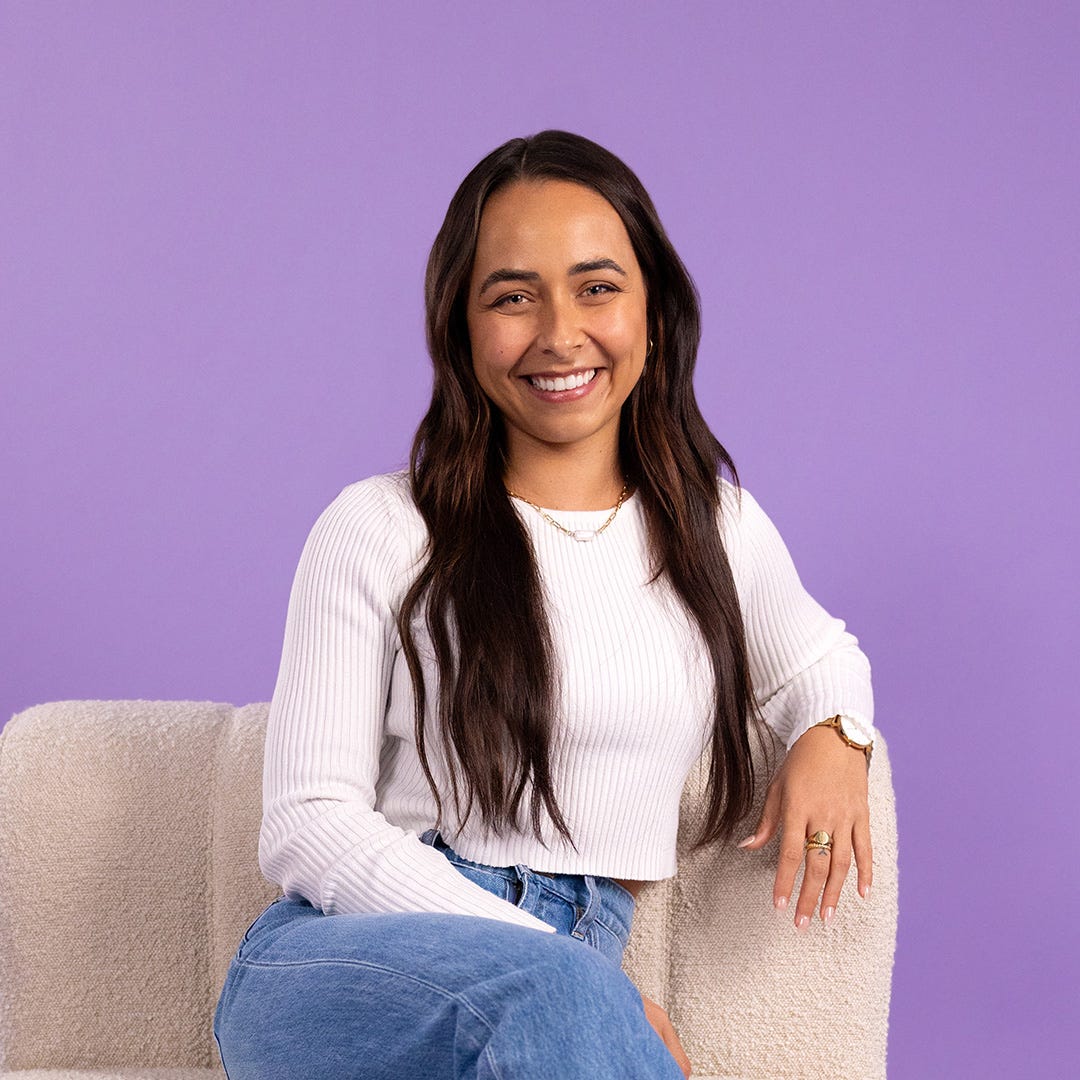 TELEVISION PERSONALITY & MENTAL HEALTH ADVOCATE
BROOKE BLURTON
Brooke Blurton is a television personality, youth worker and mental health advocate. A proud Noongar-Yamatji woman, Brooke grew up in Western Australia. She first came to prominence in The Bachelor 2018, and has since gone on to feature in more broadcast programs, released a podcast series and authored a memoire. Brooke is a passionate advocate of using her voice to speak out in support of those close to her heart, in particular First Nations communities and queer communities. Brooke joined the Swisse family in 2023 as a member of the Swisse Sleep Squad.