SWISSE AMBASSADORS - INSPIRING WELLNESS, INSPIRING YOU
Swisse products are not just recommended by top healthcare professionals, they're also trusted by Australia's most elite sporting bodies, athletes, and entertainers, who choose Swisse to support their specific health needs.
---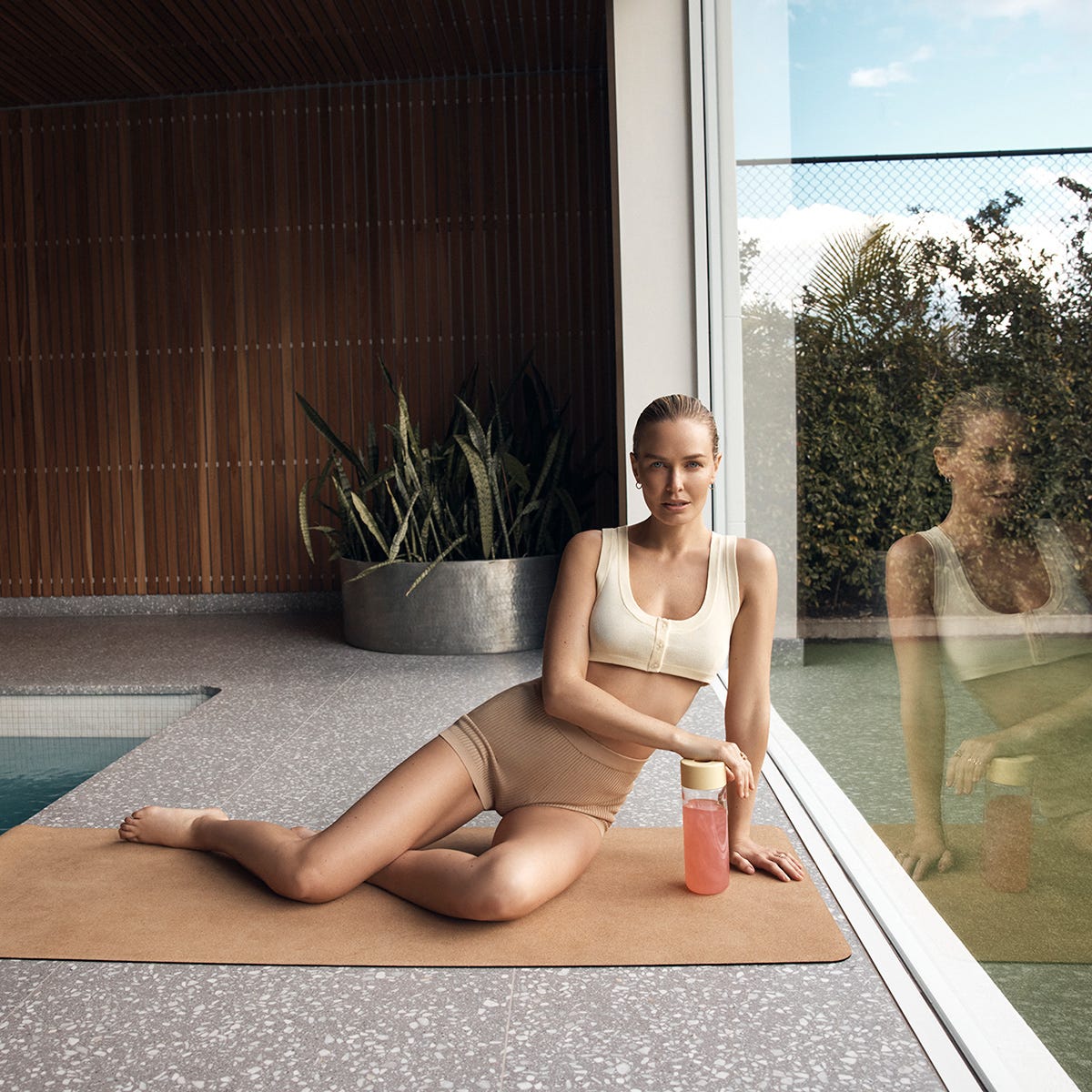 BEAUTY ICON, ENTREPRENEUR & MOTHER
LARA WORTHINGTON

Lara Worthington is an Australian beauty icon, a dedicated mother of three boys and founder of Not For Profit beauty enterprise, Share The Base. A renowned international model, Lara is synonymous with premium style and natural beauty and represents brands such as Louis Vuitton and Tiffany & Co. Lara has been announced as Swisse Beauty's first Beauty Ambassador to inspire and educate people about the benefits of amplified beauty inside and out – with the combination of Swisse Beauty supplements and skincare.
PROUD YOLNGU WOMAN, MODEL, ACTRESS & MOTHER
MAGNOLIA MAYMURU

Magnolia Maymuru is a proud Yolŋu woman, model, actress, and mother, who has featured on the cover of Vogue and represented David Jones in numerous fashion campaigns. Magnolia hails from Yirrkala, a stunning part of the Northern Territory in far north-east Arnhem Land. Joining Swisse as an Ambassador for the Swisse Earth range, Magnolia is helping to celebrate some of the sustainably and locally sourced ingredients found in the premium wellness blends, as well as educating on the importance of choosing products which give back to the community and land from which they are sourced.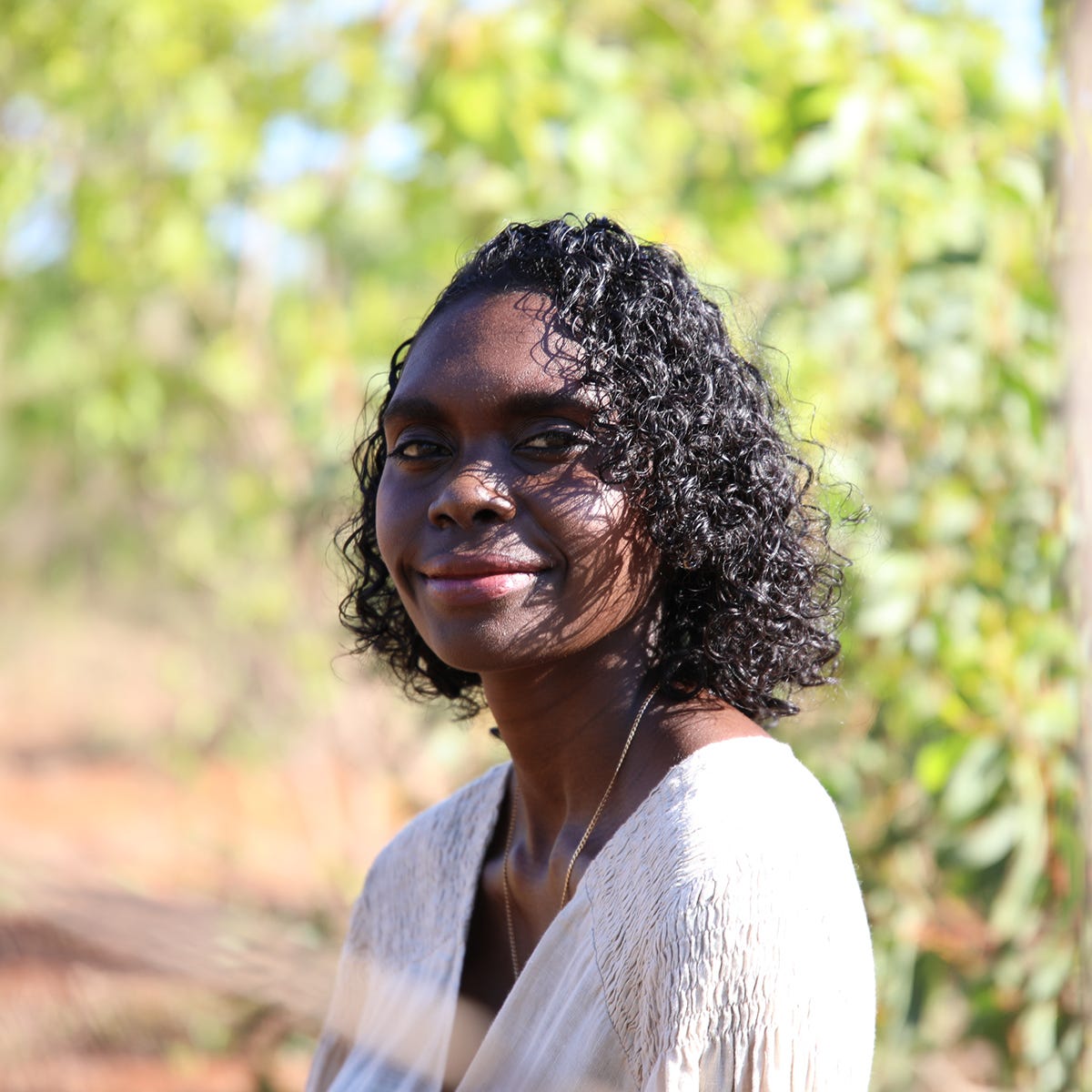 MODEL, AUTHOR & MOTHER
JESINTA FRANKLIN

Jesinta Franklin is a model, author, mother of two, and winner of Miss Universe Australia 2010. Renowned for her down-to-earth attitude, Jesinta approaches life with integrity and passion, and never tires from ensuring her voice and influence are used to make a positive difference. A keen advocate for a holistic approach to wellness, Jesinta joined Swisse as an Ambassador in 2022 along with her husband, Australian Football League player, Lance Franklin.
PROUD FIRST NATIONS PROFESSIONAL AFL FOOTBALL PLAYER
LANCE FRANKLIN

FRIEND OF SWISSE

Lance 'Buddy' Franklin is a proud First Nations professional footballer for the Sydney Swans in the Australian Football League (AFL). Hailing from Western Australia, Lance previously played for Hawthorn Football Club from 2005 to 2013. After winning his second premiership at Hawthorn, Lance moved to the Sydney Swans before representing Australia in the 2013 International Rules Series. Regarded as one of the greatest players of all time, Lance is the sixth player in VFL/AFL history to kick more than 1,000 career goals. Passionate about promoting a healthy and active lifestyle, Lance was announced as a Friend of Swisse in 2022, alongside his wife, model and author, Jesinta Franklin.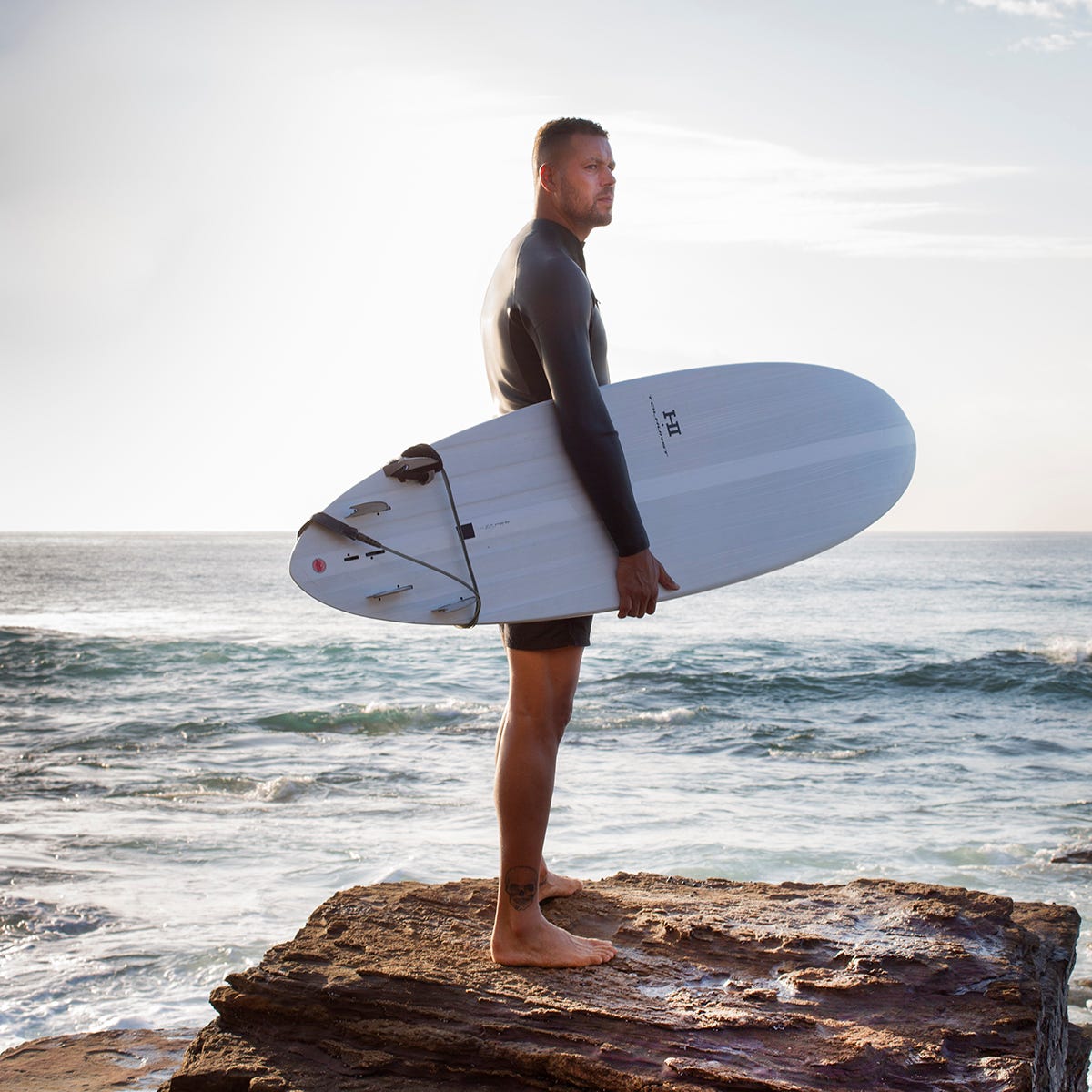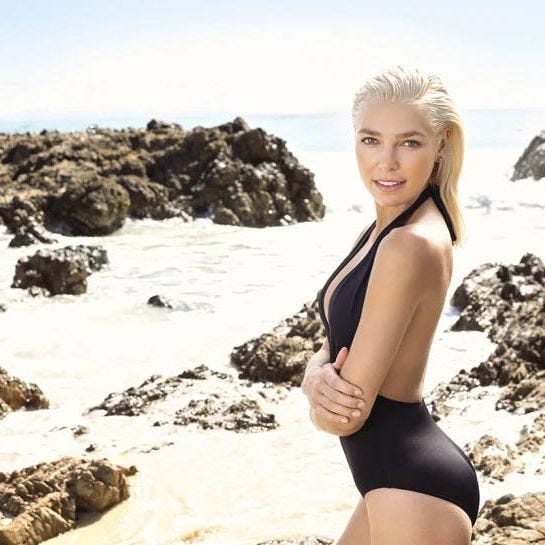 YOGA TEACHER AND MODEL
ASHLEY HART
Ashley Hart is a yoga-loving international model who travels the world to represent some of the biggest global brands, whilst still calling Australia home. With bases in New York, Los Angeles and Melbourne, Ash is one of this country's brightest and most loved stars. As a yoga-teacher and someone who practices meditation daily, Ash is the perfect representation of the Swisse brand and has been an ambassador since 2012.