EVIDENCE BASED THERAPEUTIC SUPPLEMENTS
NUTRA+
High quality specialised formulas expertly developed for Health Care Professionals.
---
WHAT MAKES NUTRA+ DIFFERENT?
PREMIUM FORMULAS
Expertly developed formulations based on scientific and traditional evidence. Products designed for practitioners by practitioners.
PRACTITIONER ONLY
A high strength nutraceutical range only available through recommendation from a healthcare practitioner within a clinic or pharmacy.
RESEARCH AND DEVELOPMENT
At the forefront of research and development to drive innovation in therapeutic supplements.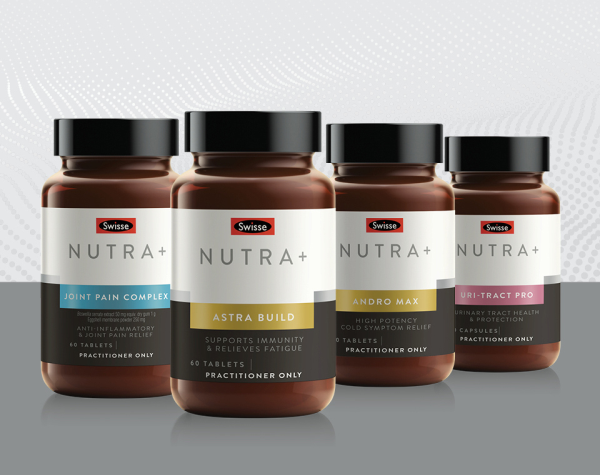 ARE YOU A HEALTH CARE PROFESSIONAL?
Register here to view exclusive content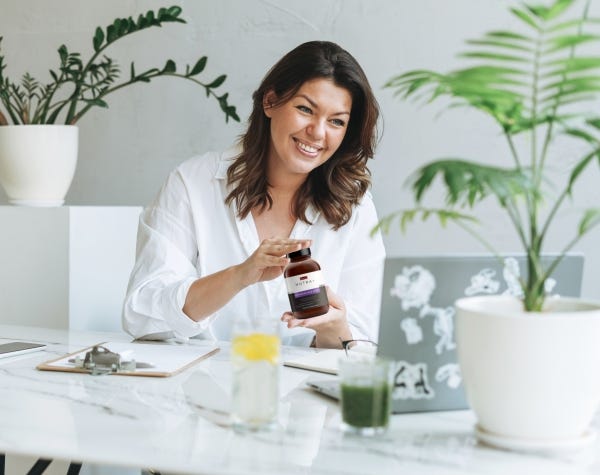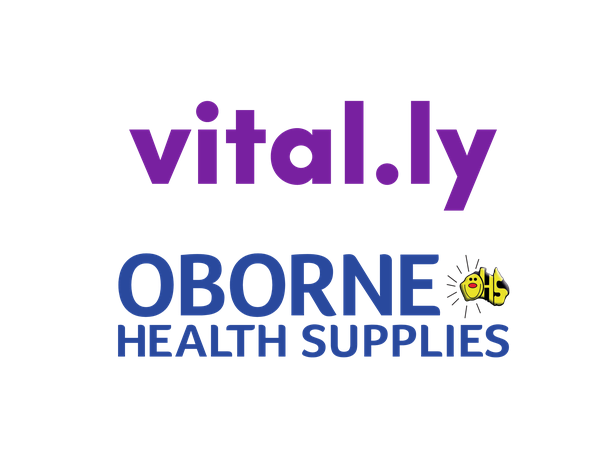 NUTRA+ STOCKISTS
Available to order by health care practitioners through Oborne Health Supplies, Vital.ly and all other major healthcare wholesalers.