Swisse Sleep Range
Support a restful night's sleep with the Swisse Sleep range, containing premium ingredients to help support rest and relaxation.
AUSTRALIA'S #1 SELLING SLEEP SUPPLEMENT BRAND*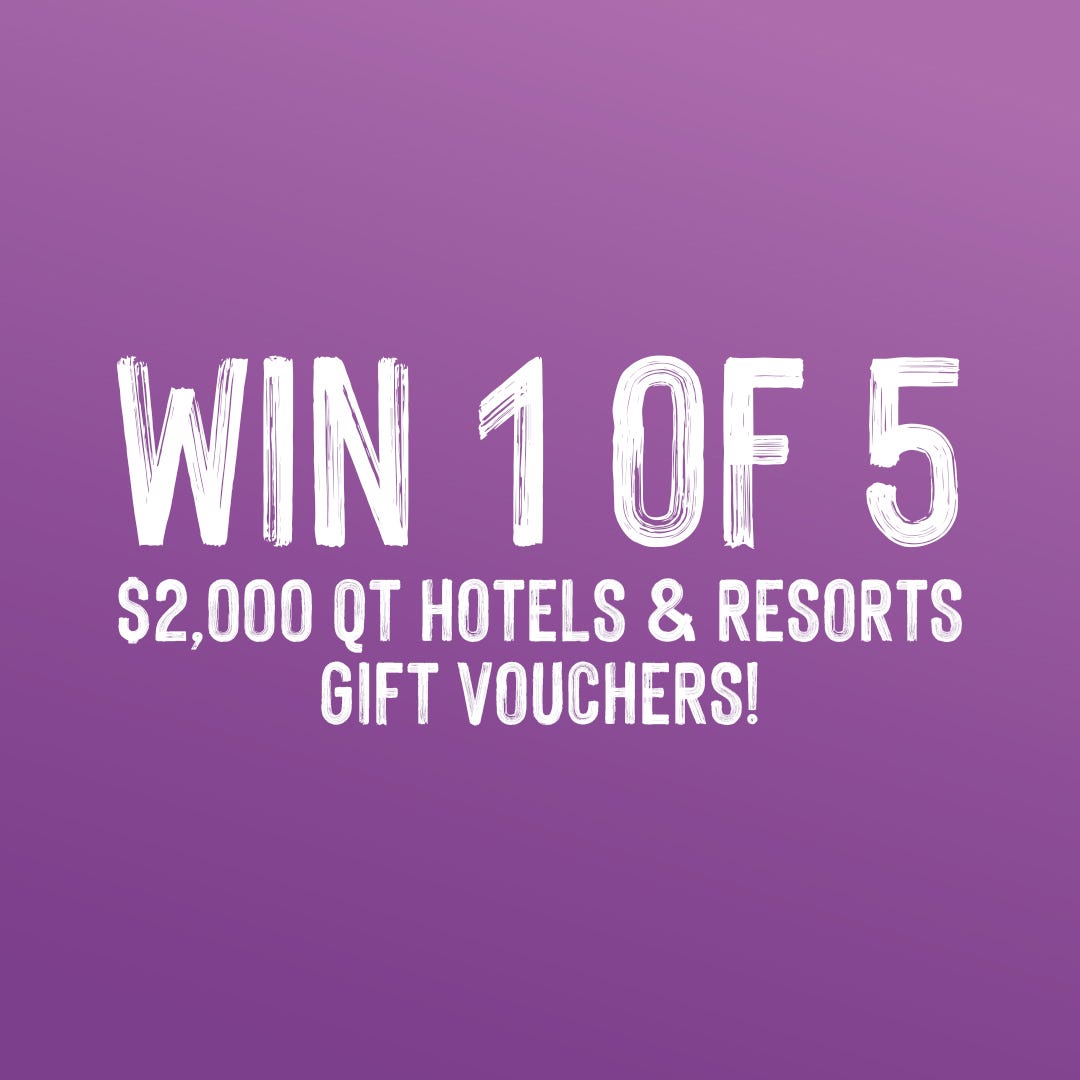 IN NEED OF A GOOD NIGHT'S SLEEP?
STOP THE SCROLL AND TREAT YOURSELF
Purchase any Swisse product(s) and enter your details for your chance to win a luxurious night's sleep with all the extras.
SETTLE IN FOR SOME...
SLEEP CONFESSIONS
Ever wondered what Brooke Blurton's toxic sleep trait is? Or what happens in Harry Garside's bedtime ritual? How about whether Melissa Leong indulges in a cheeky midnight snack? Our Swisse Sleep Squad have been in the confessional booth and spilled their deepest sleep secrets - and we're here for it! Brooke, Harry and Melissa are joined by Flex Mami and Jimmy Rees, so get your PJs on, get comfy, and choose your sleep confessions in this interactive video.
*Claim based on IQVIA™ Sell Out Service for the Pharmacy & Grocery Database, Vitamins Minerals & Supplements Category, Sleep Use for the 52 Weeks period ending 17/06/2023 for the Australia Grocery and Pharmacy market, Swisse defined product hierarchy