Complimentary Swisse Wellness Chats
---
BOOK A CHAT TODAY

Sometimes it's just worth having a chat to find out how you are travelling with your general wellbeing. So we're offering you complimentary wellness chats with our Swisse Naturopaths & Nutritionists. This is about how we can support you! Have your questions prepared, we will be here to help answer them.
It's really easy, just follow the prompts below to book your 15 minute phone session, provide your details and you will receive an instant confirmation in your inbox. We will simply call you on the number provided at the time you have booked. We are looking forward to hearing from you and working together to support your wellbeing.
Note: We use a third party tool to help us manage bookings. Read their terms and conditions when making your booking.
These services offer general information and are not intended to replace consultations with your healthcare professional.
CLARA BROWELL
Nutritionist
BHSc (Nutritional & Dietetic Medicine)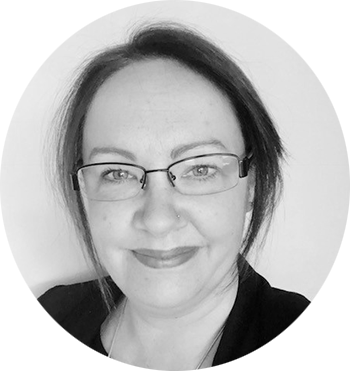 RACHEL GORDON
Naturopath
BHSc (Naturopathy)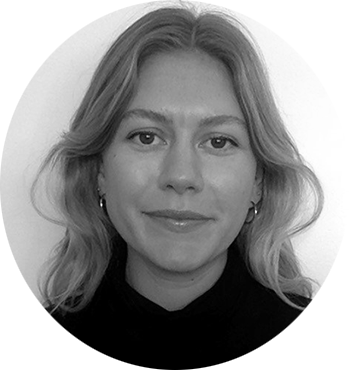 LAUREN MCDOWELL
Nutritionist
BHSc (Nutritional & Dietetic Medicine)
JACINTA RADZIEJEWSKI
Nutritionist
BHSc (Nutritional Medicine)
WHAT SERVICE TO CHOOSE?
What is a Naturopath and what do they do?
Naturopaths are fully qualified holistic health professionals who utilise complementary medicine to support your health journey. Naturopaths can work with you to provide general information such as product suitability. Naturopaths can utilise herbal and nutritional medicine, as well as diet and lifestyle advice.
You can see a Naturopath for many different queries. Some examples include;
Gastrointestinal health

Feelings of tiredness or fatigue

Male and female reproductive health

Stress support

Sleep health

Support immune system function

Children's health

Skin health
What is a Nutritionist and what do they do?
A clinical nutritionist uses a holistic approach to health. This means addressing the whole person - mind, body and soul included when assessing an individuals health and well-being.
Clinical nutritionists can explore aspects of diet, lifestyle, stress, environmental exposure and family history, to name a few.
Nutritionists like to use food, diet, lifestyle and where extra support is needed supplements can be considered.
Nutrition is an important part of health and well being.
Nutritional requirements of the human body can change as we move through different life stage. Nutritional medicine practitioners are experts at understanding the functional processes of human health, and are able to guide individuals on their health journey utilising a holistic approach.
FAQS
How can I change my call back time?
Unfortunately it is not possible to make changes to your allocated time. To change your call back service, you must first cancel your existing time slot and then make a new time that works for you.
How do I cancel my call back service?
You will find a link to cancel your allocated time in your confirmation email. If you cannot locate this email in your inbox, Contact Us and let us know the date and time so that we can cancel on your behalf.
What can I expect from my chat?
Our friendly Swisse Wellness Expert will contact you on the phone number you provide in your booking. They will work with you to gain an understanding of your wellness journey and provide support on any questions you may have.
Where are chats held?
A Swisse Wellness Expert will contact you on the phone number provided in your booking at the time of your appointment.