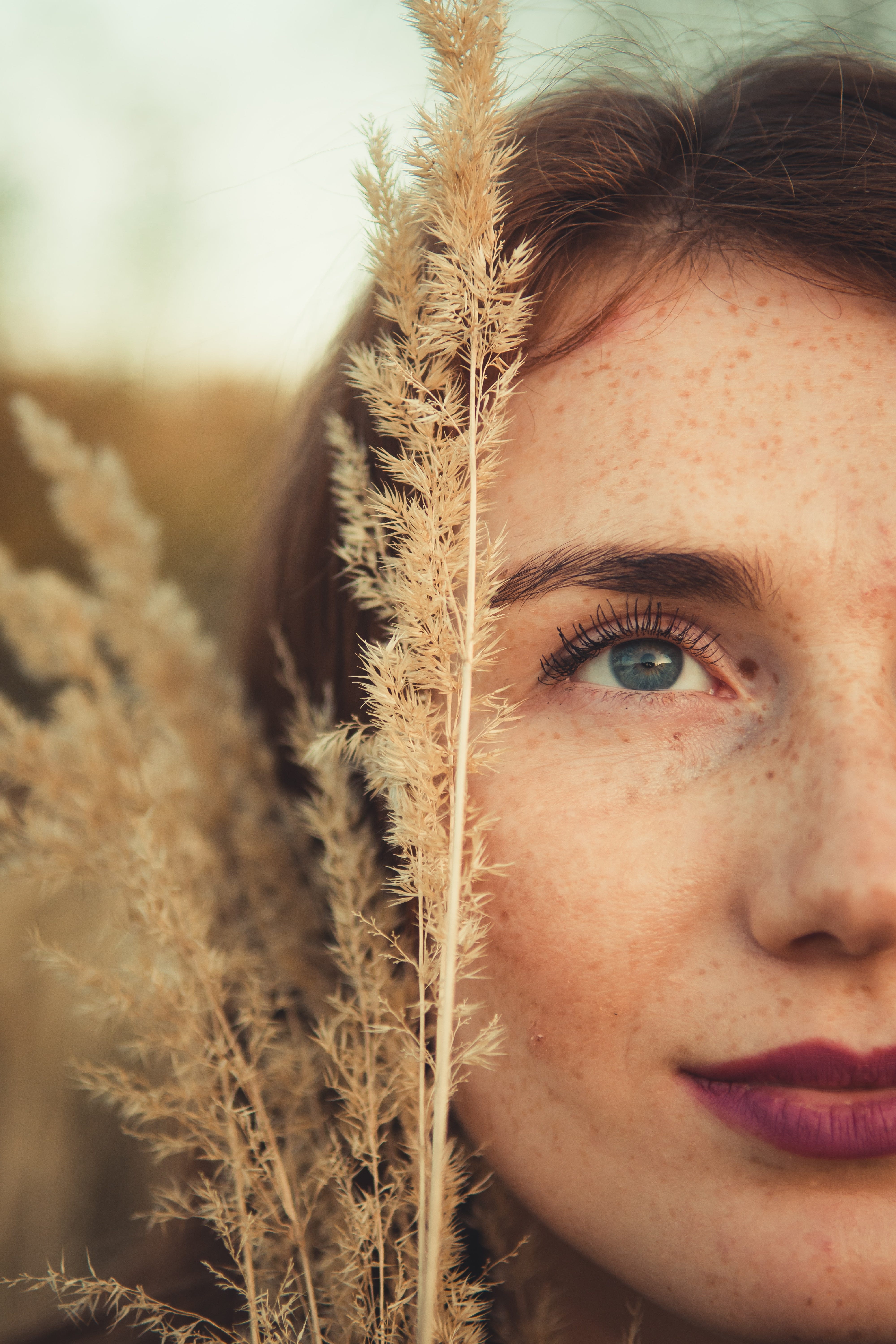 Look Radiant, Feel Radiant With Beauty Inside And Out
How do you define beauty? A nice smile, bright eyes, a certain je ne sais quoi about someone's vibe? While it can be hard to pin down a definition, one thing is for certain. If you look and feel your best, then there's no doubt that your inner radiance will shine through. And that really is true beauty.
We're talking about nurturing from inside out. Caring for yourself with nourishing foods, positive movement, natural skincare and an overall sense of wellness. Looking after yourself, so you can be the best version of you. Luckily, Swisse is here to help you with a range of beauty supplements and natural skincare designed to support skin health and natural beauty, in harmony. So you can feel radiant every day.
Go deep inside
Start from within and give your body what it really needs to truly shine. Swisse Beauty Hair Skin Nails+ Liquid is a premium quality formula to assist collagen production and provide essential nutrients to support healthy hair, skin and nails. Formulated with vitamin C and silica, it can help maintain glossy hair, radiant skin and healthy, beautiful nails. The essential canvas for any work of beauty art.
Swisse Beauty Grape Seed is another love-me-inside-out premium formula. Containing vitamin C, it plays an integral role in the formation of collagen, which helps maintain skin integrity and appearance. The antioxidant properties of grape seed and vitamin C help protect against free radical damage.
Skin-deep surface
Well, now that you're full of loving goodness, it's time to get to work on the skin. Show it some care with Swisse's Blood Orange Brightening Clay Mask. It helps targets uneven skin tone and improves the appearance of skin brightness. Dab on a little Swisse Skincare Rose Hip Nourishing Cream Moisturiser, a nourishing must-have, enriched with rose water and vitamin C, that promotes skin rejuvenation. Finish off with Swisse Skincare Argan Revitalising Eye Cream, a natural, soothing eye cream that assists with refining the appearance of fine lines and wrinkles. After all, the eyes are the windows to your soul, so make sure it's a good view.
And finally, if there's one way to maintain natural, glowing beauty, it's taking your make up off every night. And we mean every night. Swisse Skincare Micellar Makeup Removing Cleansing Water should do the trick nicely.
Always read the label. Use only as directed. Vitamin supplements should not replace a balanced diet.