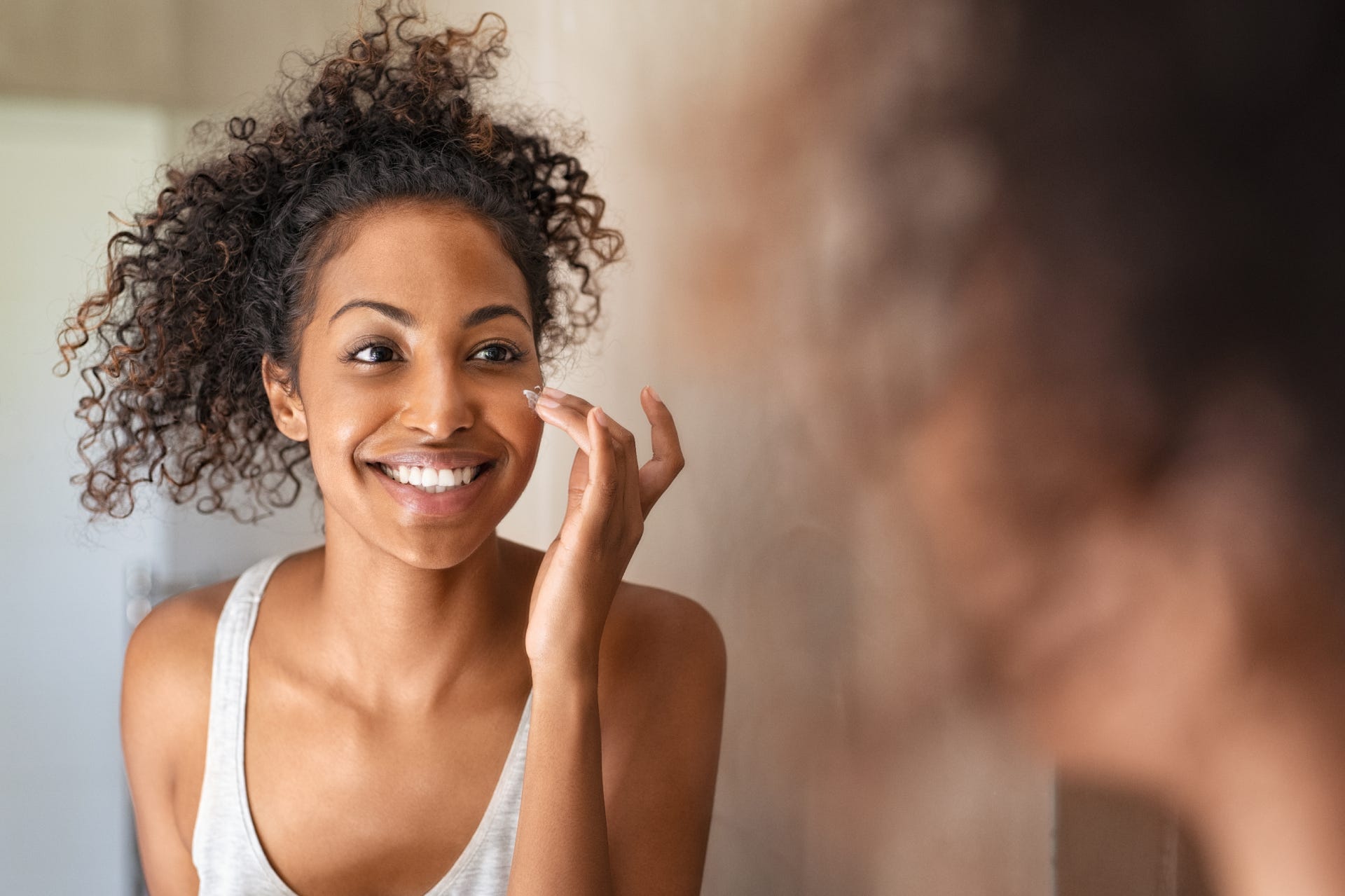 Your Winter Skincare Routine
The best skincare routine is one tailored specifically to your skin type and concern. Simple, yet effective is a great approach to take when starting your skincare journey. We have broken our skincare range into six easy-to-navigate ranges to make your life easier; glow, nourish, bright, balance, restore and renew. Whether you have acne-prone, sensitive, ageing, or dry skin we have you covered!
Once you have identified your skin type, skin concern and which range you want to use, it's time to pick a cleanser.
Daily cleansing removes oil, dirt and pollution which has accumulated on the surface of the skin throughout the day. You now have a blank (clean) canvas to work with.
Next, its time to pick an oil or a serum. This is where you can really elevate your skincare game and target your specific concern. Oils tend to nourish, hydrate and protect the skin, whilst serums more specifically target dullness, dryness, wrinkles and redness (to name a few).
Finally, we want to lock it all in by using a moisturiser. Moisturizing helps maintain skin health. It nourishes the skin, keeping it hydrated and supple. It helps with complexion, ageing and overall appearance. It also just feels great, and we think it's the best way to end the day.
WINTER FOCUS… As we approach the cooler months, it is important to focus on skin hydration and barrier function. Cooler weather can disrupt our skins PH levels, resulting in compromised skin barrier function. When your skins barrier is impaired, it is unable to lock in moisture, resulting in flaky, dry and irritated skin. Further, as the skin is our number one barrier to the outside world, it protects us from environmental stressors and pollution.
Our product picks for this winter:
Swisse Bio-Ceramides Renewing Defence Cream…Feel the difference of deep hydration with this triple-action day cream that visibly plumps, smooths and improves skin texture. This silky-smooth formula works to deeply renew your skin, leaving you looking fresh and feeling hydrated all day long. Boosted with a combination of powerful antioxidants and ceramides.
Swisse Polypeptide Renewing Sleep Mask…Transform your skin overnight with this sleep mask that works to plump, smooth, and soften dry skin, providing a healthy, more youthful appearance by morning. The age-defying complex of active botanicals delivers intense hydration and polypeptides improves the look of tired and stressed skin. Veiled in water soluble Vitamin B5 to help maintain a complexion that is fresh & renewed.