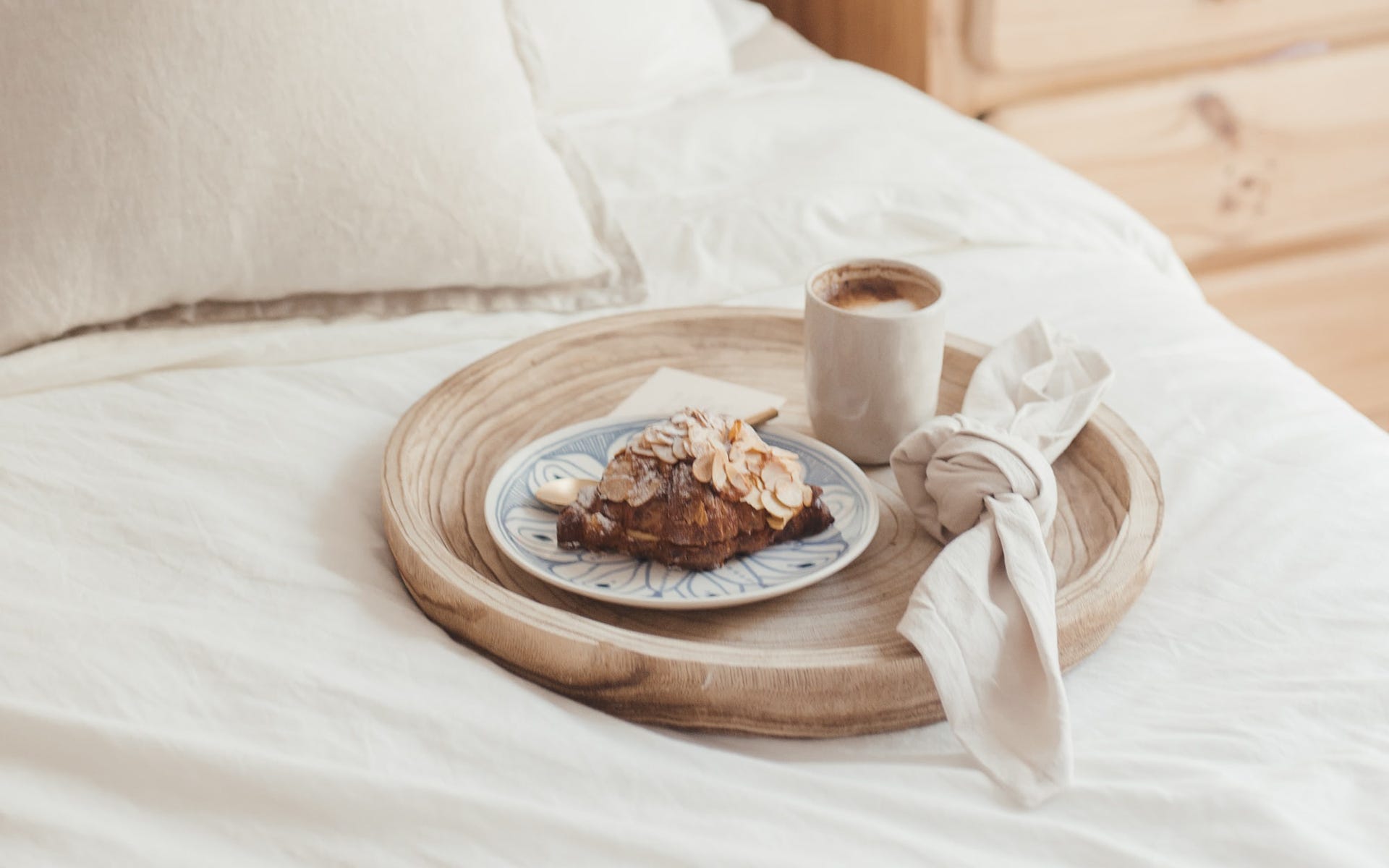 Your Swisse Gift Guide To Mother's Day
Whoever the mother-figure is in your life, whether it's your mum, aunt, friend, or sister, she deserves to be celebrated in a way that recognises her unique character this Mother's Day. Take inspiration from our Swisse gift guide to help you select a present that's meaningful and thoughtful, and wins you full Mother's Day points. Chocolates and flowers are optional extras!
The beauty devotee*
Indulge your mum with some luxurious skincare that enriches and nourishes from the inside and out. Swisse Skincare Vitamin C 10% Brightening Booster Serum contains scientifically formulated beauty actives that boost and brighten the skin. Pair it with an ingestible beauty favourite, collagen. Our collagen classic, Swisse Beauty Collagen Glow With Collagen Peptides, supports healthy beautiful skin, while Swisse Beauty Collagen + Hyaluronic Acid Booster helps improve skin elasticity and supports collagen production. For a delicious beauty experience, consider Swisse Beauty Collagen Glow Gummies, which offer a collagen fix in the form of either a 99% sugar free strawberry or vanilla flavoured gummy.
The eco-enthusiast
If your mum loves gifts that are kind to the earth, consider swapping a standard chocolate box for some luxury vegan chocolate, or try your hand at making scented soy candles for a thoughtful gift with a personalised touch. If your mum has a green thumb, create a beautiful indoor herb garden or a homemade terrarium for her to nurture. For an eco-friendly gift with a touch of wellness, consider Swisse Earth, a range of premium superfood blends formulated with locally and sustainably sourced ingredients, which are housed in predominantly bio-based packaging materials.
The foodie
It's simple but delicious and thoughtful – a home baked cake in your mum's favourite flavour is always a winner. However, if you're not a whizz in the kitchen, give the gift of an aromatic morning brew with a coffee machine or an indulgent tea set. For an experience that you can enjoy together, consider a cooking class – they're available for many types of cuisine, so pick one your mum will love and enjoy the fun together.
The wellness queen*
Is health a focus for your mum? Gift her a basket of goodies that supports her wellbeing. Swisse Ultivite Women's Multivitamin is a great all-rounder that's scientifically formulated to support women with a busy and active lifestyle, and may help fill nutritional gaps when dietary intake is inadequate. For the fitness fanatics, include some Swisse Ultiboost Magnesium to support healthy muscle function and maintain energy production. Swisse Ultiboost Calm + Sleep Gummies offer a delicious and convenient way to help your mum cope with stress and contain passionflower, which is traditionally used in Western herbal medicine to reduce restless sleep.
Anything else to think about this Mother's Day? Make her breakfast in bed, help her feel spoiled and, most importantly, tell her you love her.
*Always read the label & follow the directions for use.