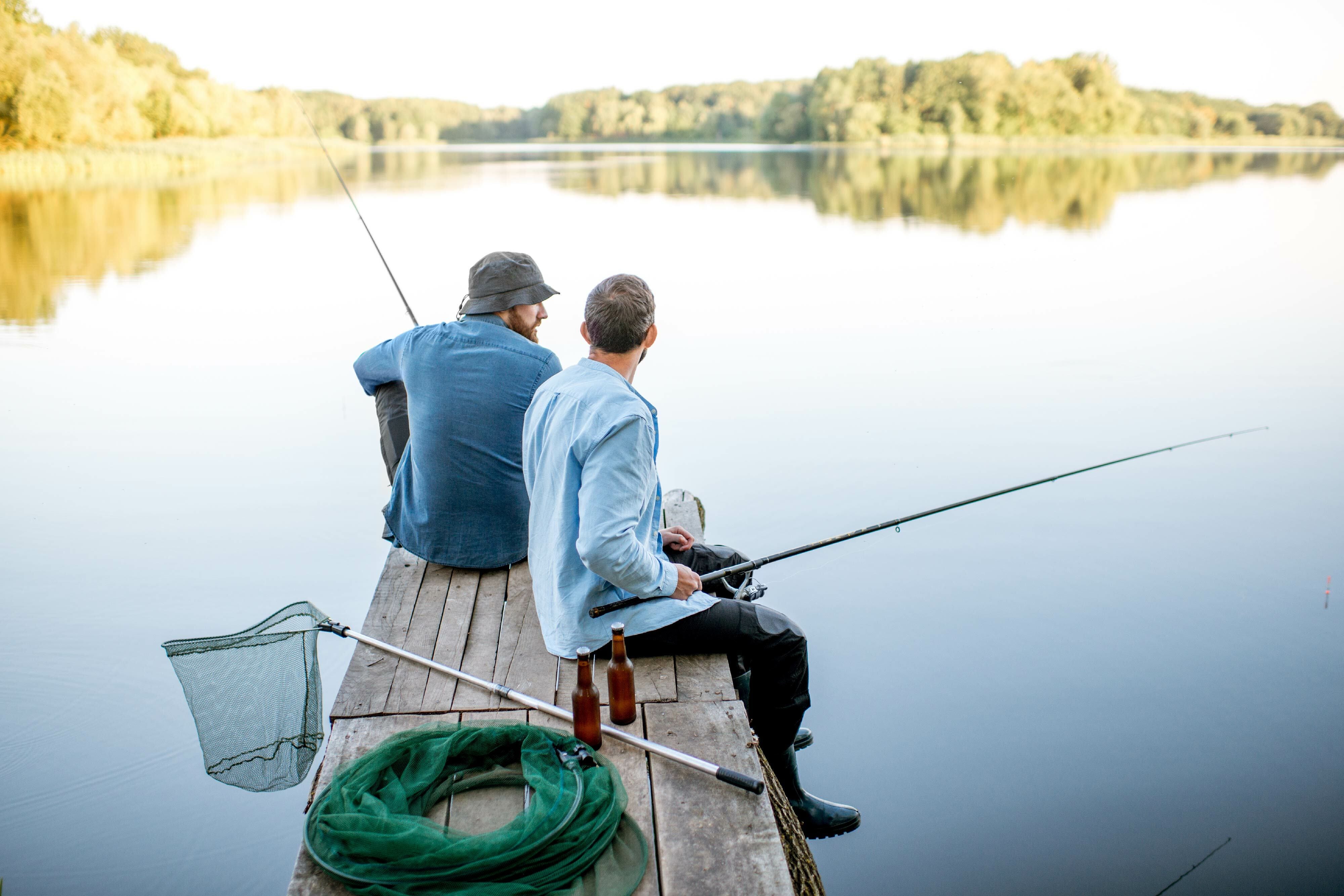 Trust The Signs, Trust Your Gut And Ask R U OK?
Today marks R U OK? Day. We're encouraging you to reach out to those around you, to listen to what they're saying, see what they're doing and know what's going on in their lives, so that whenever you notice a change, you can trust your gut and start an R U OK? conversation.
And let's be honest, the majority of times when you ask someone how they are, you can expect the answer to be in the positive. But what can you do when that's not the case? It's natural to feel awkward, uncertain and out of your depth. You may feel that you're not in a position to support this person in the way that they need. Here are a few steps you can follow to help provide support.
When starting the conversation, the R U OK website has some fantastic resources to help you approach someone in a way that is sensitive, considerate and thoughtful. Now let's look at what you can do to keep that conversation going.
Listen without judgement
Firstly, recognise the person may feel vulnerable or uncertain about the fact that they have opened up to you. Take what they say seriously, let them speak and don't judge what they are saying. Acknowledge that things seem tough for them and ask simple questions to help them explain their feelings, such as "how are you feeling about that?" Repeat back to them what they have said, to ensure that you have understood them[1].
Remember, the point of this conversation is not for you to "fix" the problem. Allow the person to open up to you, talk and feel like they are being heard.
Encourage action
It may be that the person only wants the opportunity to talk and that's fine. However, there are still a few questions you can consider asking to check if they'd like to seek further help[2]:
How would you like me to support you?
What have you done in the past to manage similar situations?
What's something you can do for yourself right now? Something that's enjoyable or relaxing?
If they have been feeling down for more than two weeks, encourage them to see a health professional. Advise them that you can help them find the right person to talk to.
Check in
Make a note to follow up with them in a couple of weeks, or even sooner if you feel that's more appropriate. The R U OK website recommends opening the conversation with a question like, "I've been thinking of you and wanted to know how you've been going since we last chatted." If they disclose that they haven't taken any action, don't judge them. They may just need to feel that someone is listening to them for the time being.
Stay in touch and continue to offer support. You don't need to take any affirmative action – offering genuine care and concern can make a real difference.
Importantly, if you feel that the conversation is too big for you and the person needs professional support, please contact a professional agency that is qualified to advise and help: https://www.ruok.org.au/findhelp
Please visit the RUOK? website for organisations to contact if you're worried about someone or feel urgent professional support is needed.
References:
https://www.ruok.org.au/how-to-ask(Listen without judgement)
https://www.ruok.org.au/how-to-ask(Encourage action)