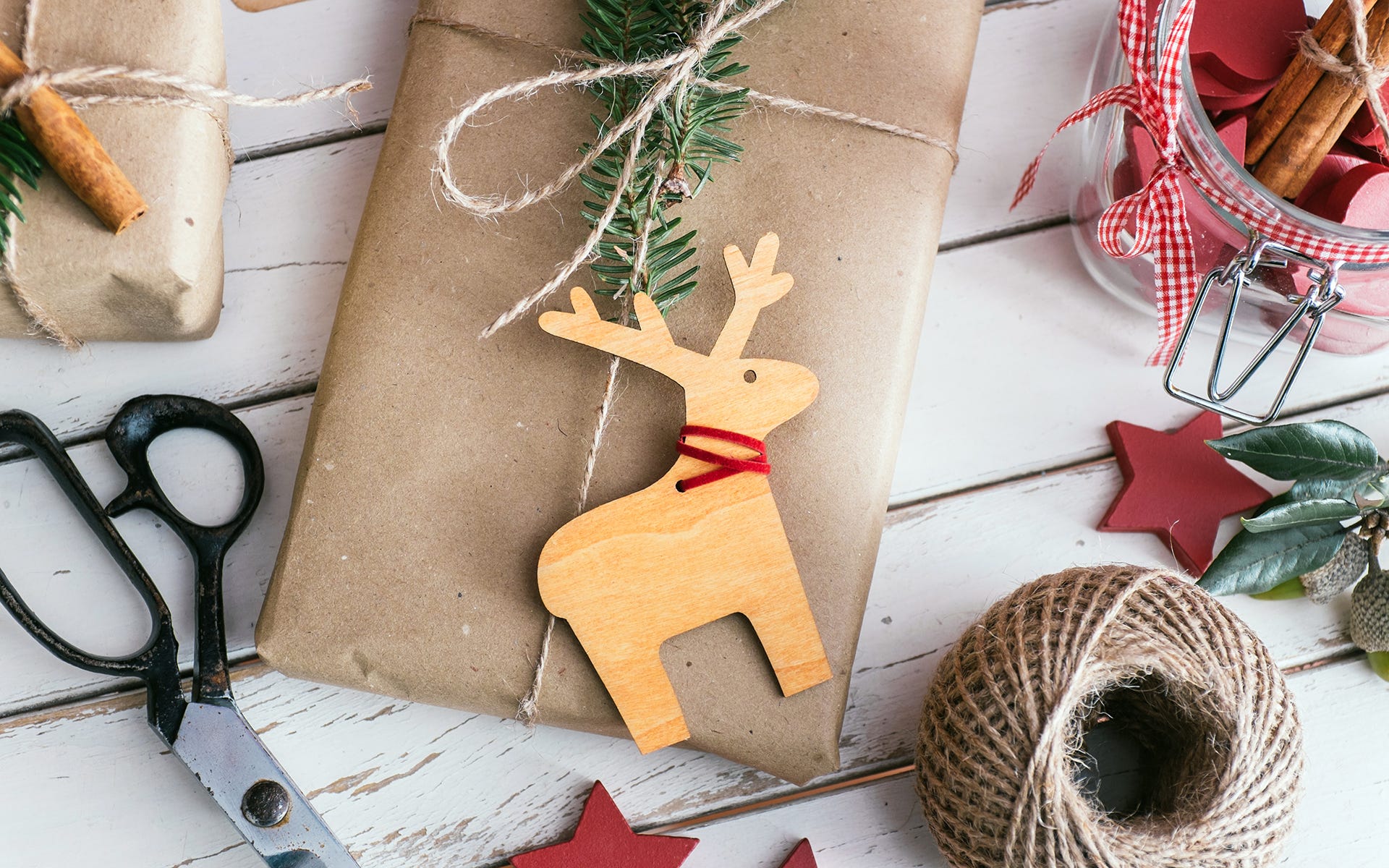 'Tis The Season For Thoughtful Gifting
The festive season is known as a time for generosity and goodwill, but sometimes exchanging gifts can feel more like a box-ticking exercise than a sentimental experience. By the time you've opened your fifth packet of socks from yet another distant relative, and your cousin has feigned delight at your annual box of chocolates, you might wonder where the true spirit of Christmas has gone.
Enter 'thoughtful gifting'. This is the act of giving meaningful and considered presents to those around you, which take into account the recipient's personality, values and lifestyle. The key is to think about what the other person likes, rather than what you feel like you should give them, without being confined by social norms and the pressures of gift-giving.
Here are our suggestions to help you with thoughtful gifting this year, to truly delight your friends and family:
Experiential gifts
They say memories last a lifetime, so it's well worth gifting an experience that can be treasured. Consider events such as tickets to see a favourite band, vouchers to a restaurant they particularly love, or an activity they've always wanted to do. Research has shown that people who receive experiential gifts feel closer and more connected to their gift giver, compared with those who receive material gifts[1].
The gift of time
A gift doesn't necessarily have to be something tangible. If someone is busy with little opportunity to focus on themself, a thoughtful gift could be time – time to pursue their own interests, time to spend on their own, or time away from jobs like cleaning their house. You could offer to look after their kids while they do something for themself, or arrange for some chores to be taken care of, so they can focus on a fun activity.
Handmade gifts
Getting crafty and creating a handmade gift can make the receiver feel extra special, because of the thoughtfulness, time and love that goes into it. Each handmade gift is one-of-a-kind and – as a bonus for you - can be a fun experience to make. Don't worry about your artistic skills, as there's a type of handmade gift to suit almost everyone's abilities. Perhaps you could bake chocolates or cookies and present them in a beautiful jar, create bath bombs, decorate a photo frame with a meaningful picture inside, or make your own scented candles. Pinterest is your 'giftspirational' friend here.
A gift they asked for
It may sound like the antithesis of 'thoughtfulness', however, research shows that gift recipients tend to be more appreciative of gifts they explicitly requested over those selected for them[2]. So don't be afraid to ask someone what they actually want for Christmas – it's not 'taking the easy road', it's a sure-fire way to please them.
A gift that reflects them
Cast aside the conventions around gift giving and consider what your recipient would really appreciate - and don't be afraid to go against the grain here. For example, someone who is passionate about sustainability may prefer gifts in reused gift bags or not wrapped at all, or even a charitable donation on their behalf rather than a material gift. Similarly, if you have a friend who is really particular, they may be more appreciative of a gift card that enables them to make their own selection, rather than receiving items not to their taste. The beauty is that they will still associate whatever they choose with you.

References:
Chan, Cindy & Mogilner, Cassie. (2016). Experiential Gifts Foster Stronger Social Relationships than Material Gifts. Journal of Consumer Research. ucw067. 10.1093/jcr/ucw067.
Gino, Francesca & Flynn, Francis. (2011). Give them what they want: The benefits of explicitness in gift exchange. Journal of Experimental Social Psychology. 47. 915-922. 10.1016/j.jesp.2011.03.015.