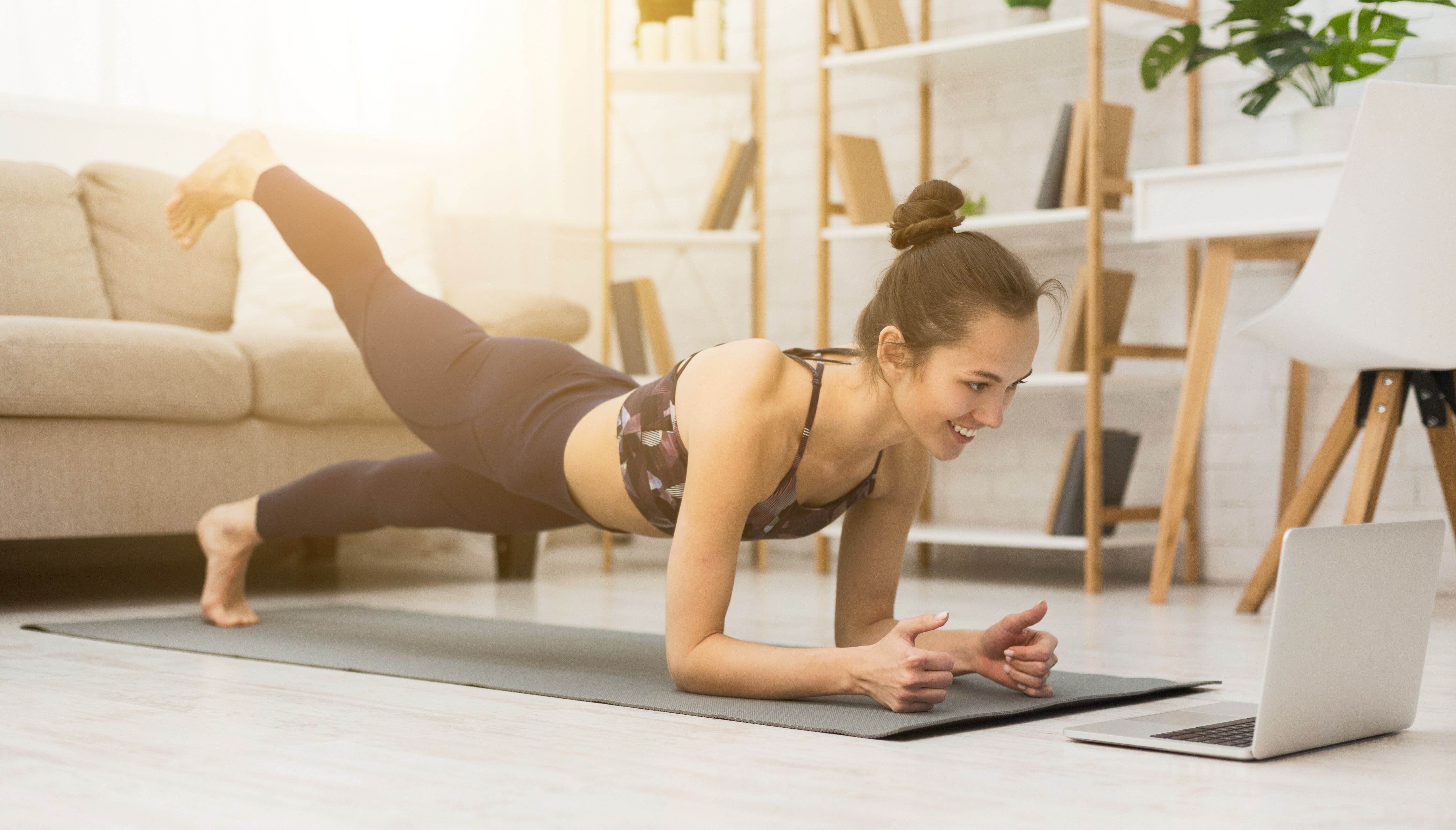 Skincare Habits To Practice Year Round
Let's face it: Winter and skin aren't exactly best mates.
While there's a lot to love about the season – cosiness, chai lattes, dressing appropriately for work with ease – we all know winter can be mean on your skin.
But just because the long hot days are gone, doesn't mean the habits have got to go too. Behold, some of the best ever summer skincare habits. Practice these and you'll want to flash your flawless flesh like it's 30°C in no time.
Buff up
And we're not talking about those Pilates arms. Sweat pimples, bikini rash and patchy fake tan are just some of the joys of summer, that make exfoliating twice-weekly, a non-negotiable. Bring this best practice to winter. Think of the outer layer of your skin like a piece of glass that needs regular polishing to glisten – the more dead skin cells that sit on top of your skin the less luminous you look. The benefit of winter buffing is that you're less susceptible to sun damage. Huzzah!
Do sweat it
Sweating doesn't always have to stink. In fact, when it comes to your skin, it's got a heap of benefits – increasing blood circulation and purging your body of pore-clogging toxins. Sure, motivation to move comes easy when you spend three-months in a swimsuit on weekends. Time to find yourself another type of motivation. Need some inspiration? Why not start with Steph Prem's 10 minute Pilates workout to get you going. But sometimes you just have to look Mother Nature in the eye and go for a run – or a hot yoga class.
Relax to the max
Turns out, your inner mojo may help your outer glow. "Chronic tension and physical stress causes surges of cortisol in your body, a hormone that can break down collagen and elastin, ultimately leading to wrinkles", says Dr Mona Gohara, associate clinical professor at the Yale Department of Dermatology. Plus, stress can also worsen certain skin conditions, research from the American Academy of Dermatology shows. With summer practically made for kicking back and relaxing, in winter it's important to find your inner zen zone. Herbal teas, scented candles, warm baths, and face masks ought to be a start.
Eat fresh
The best products for glowy skin are probably in your fridge. While summer is all smoothies and salads, don't use the changing seasons and colder weather as an excuse to eat badly. You could say it's the perfect time to eat winter vegetables, like parsnips, carrots, pumpkin, and sweet potato. Because skincare is just like exercise, you can't undo a poor diet – and who wants to wear a pizza on their face? Though if that does happen, get your hands on Swisse Manuka Honey Detoxifying Facial Mask, ideal for congested and blemish prone skin.
Turn down the heat
You won't catch anyone have a Titanic-style steamy shower in a heatwave. Mirror that. While long, hot showers are tempting to thaw you out in the short term, they'll eventually dry your skin out even more. Ideally, showers should be tepid and kept short (less than three minutes).
Note: If your skin is extremely dry, red or painful, it could be caused by something more than just general winter conditions and you should see your doctor.