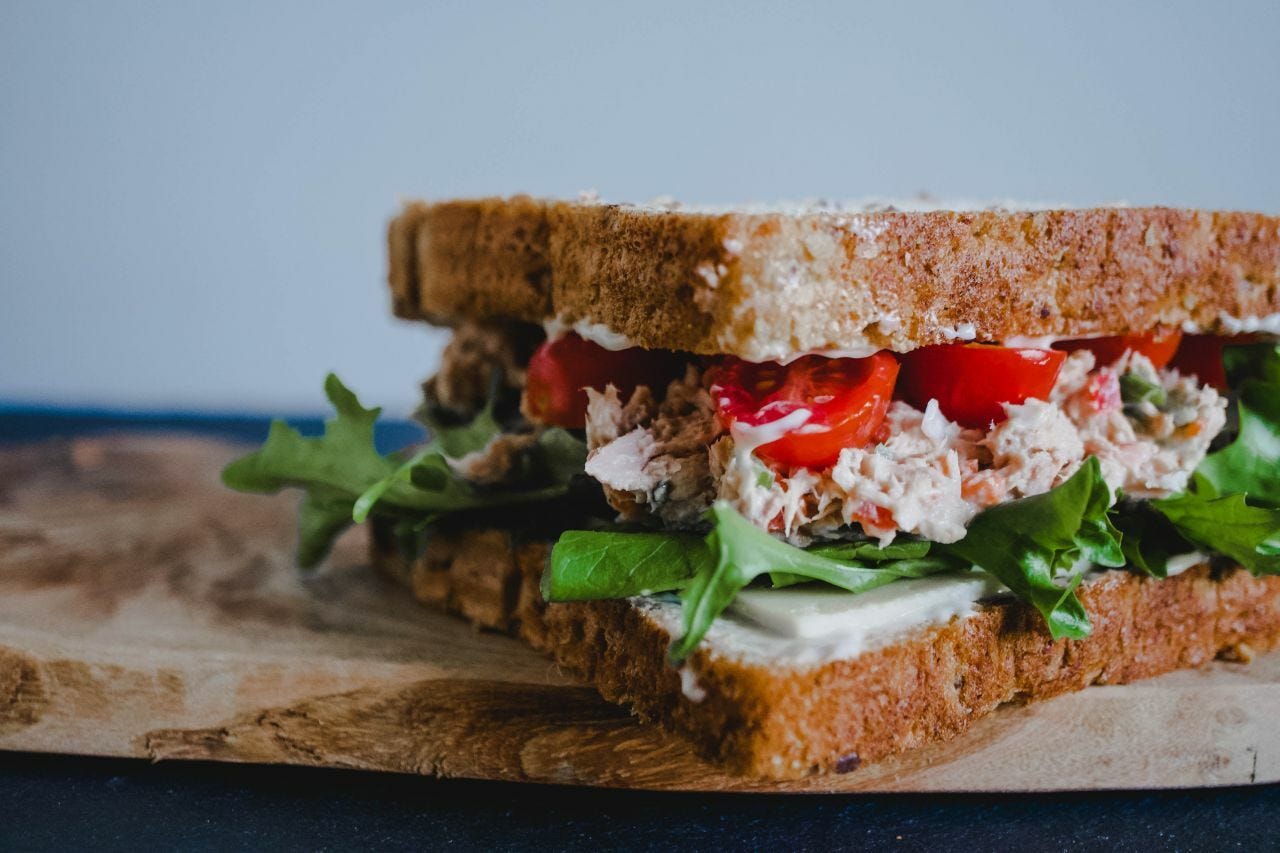 13 Tasty Sandwich Filling Ideas For Kids
Sandwich filling ideas to start the school year right
Stuck for ideas on how to keep sandwiches exciting (and getting eaten!) in a school lunchbox? Our Swisse Dietitian gives us her 13 best tasty and nutritious ideas for sandwich fillings in school lunchboxes.
Chicken, avocado, tzatiki and lettuce

Chicken and coleslaw

Chicken, carrot and spinach leaves – Banh Mi style

Cheese, tomato, cucumber

Chicken schnitzel strips, lettuce and hummus

Roast beef, lettuce, cheese, carrot

Carrot, sultanas and cheese

Roast beef, beetroot, spinach leaves and hummus

Tuna, grated cheese, carrot, lettuce and mayonnaise

Tuna, corn, cucumber and ricotta cheese

Marinated tofu, butter lettuce and tomato

Hummus, carrot and sultanas

Egg, cos lettuce and avocado on rye.