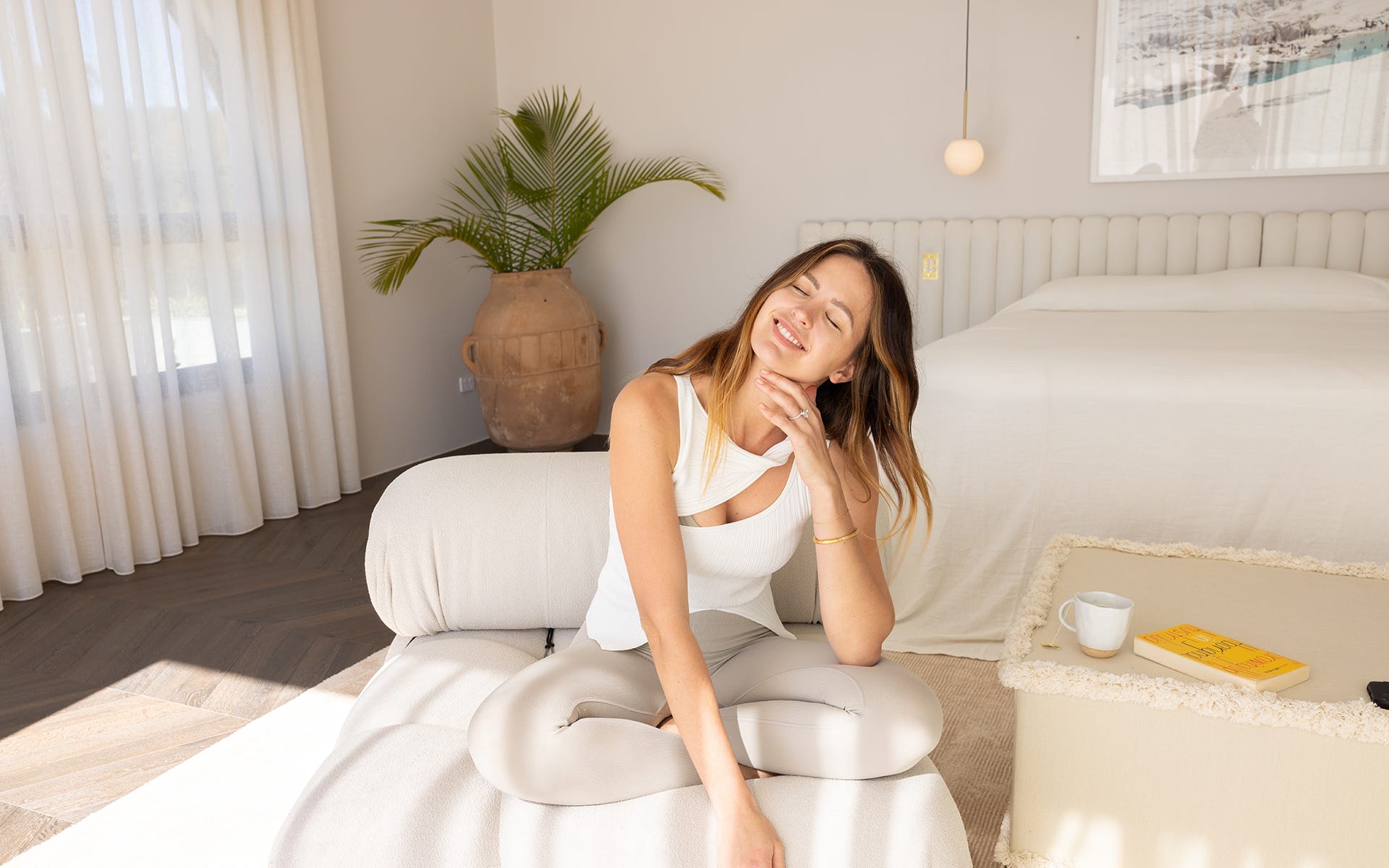 Jesinta Franklin's Favourite Self-Care Tips For Winter
If anyone can exude warmth and brightness in the cold, dark winter months, it's Jesinta Franklin. Renowned for her holistic approach to wellness, it's no surprise that the model and author prioritises self-care – with a focus on mindfulness, relaxation and connection with nature – to help support her wellbeing during winter.
We recently had the pleasure of spending some time with Jesinta, and sat down with her to learn how she keeps a sunny state of mind when the reality of hot weather seems like a lifetime away. Check out her favourite winter wellness tips below.