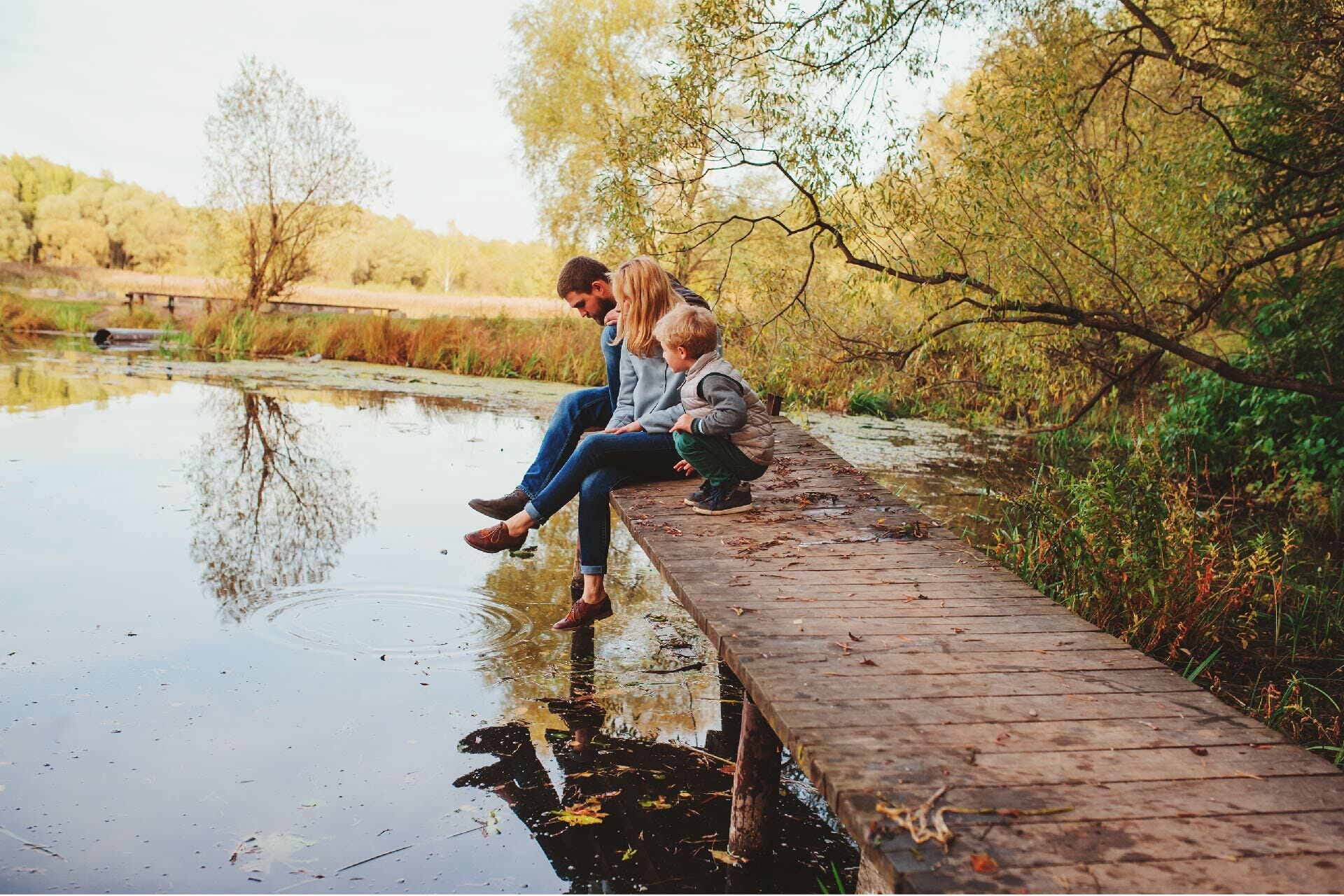 It's confession time. Raise your hand if you:
Sometimes feel like you put your own health and wellness as a lower priority?
Watch one too many episodes of your favourite Netflix series instead of getting enough sleep?
Skip breakfast or eat on-the-go?
If you're guilty of any (or all) of the above, it may be time to stop, reflect and start putting your own health and wellness first.
Tender, loving care for your immune system
By looking after your own health and immune system function, you can spend more time doing the things you love.
Vitamin C and adapting to stress
The adrenal system performs various functions, including producing our stress hormone, cortisol. Excess cortisol can weaken our ability to adapt to stress. Our adrenal system LOVES Vitamin C. Vitamin C is found in high concentrations in the adrenal glands and lifestyle factors (such as stress) can increase our requirements of this nutrient[1].
Vitamin C doesn't just help us when we're stressed. Adequate Vitamin C consumption supports our immune system to fight off infections.
Gut health
Did you know the gut and our immune system are intricately linked? The gut microbiota in the intestinal tract regulates our immune balance. The gut microbiome also has the power to prevent the invasion of foreign microbes. The gut plays a huge role in our immune system, and visa-versa.
Probiotics are live microorganisms that promote beneficial gut bacteria. Specific strains of probiotics such as Lactobacillus plantarum and Lactobacillus paracasei can support immunity and reduce the severity and duration of the common cold[2][3]. Probiotics can help rebuild our positive gut bacteria, leaving our guts and immune systems happier and healthier!
Olive leaf
Olive leaf contains antioxidant compounds which help reduce free radicals formed in the body. It's also been used in traditional Western herbal medicine to support immune health.
Zinc
Let's be real: not many of us understand the benefits of zinc. This mineral is small but mighty! Zinc has been shown to reduce radical damage to body cells caused by oxidative stress. It also helps reduce the duration of colds and supports immune health.
Looking after your health now will save you time in the long run! Maintain your heath all year round with a deliciously nutritious diet, daily exercise and mindfulness practices.
References:
Braun & Cohen 2015, "Herbs and Natural Supplements. An evidence-based guide", Churchill Livingstone Elsevier
Lazar et al. Aspects of Gut Microbiota and Immune System Interactions in Infectious Diseases, Immunopathology, and Cancer, Front Immunol, 9: 1830.
Berggren et al. (2011) Randomised, double-blind and placebo-controlled study using new probiotic lactobacilli for strengthening the body immune defence against viral infections, Eur J Nutr 50(3):203-10.
Busch et al. (2013) Randomized, Double Blind and Placebo Controlled Study Using a Combination of Two Probiotic Lactobacilli to Alleviate Symptoms and Frequency of Common Cold, Food and Nutrition Sciences, 4, 13-20.