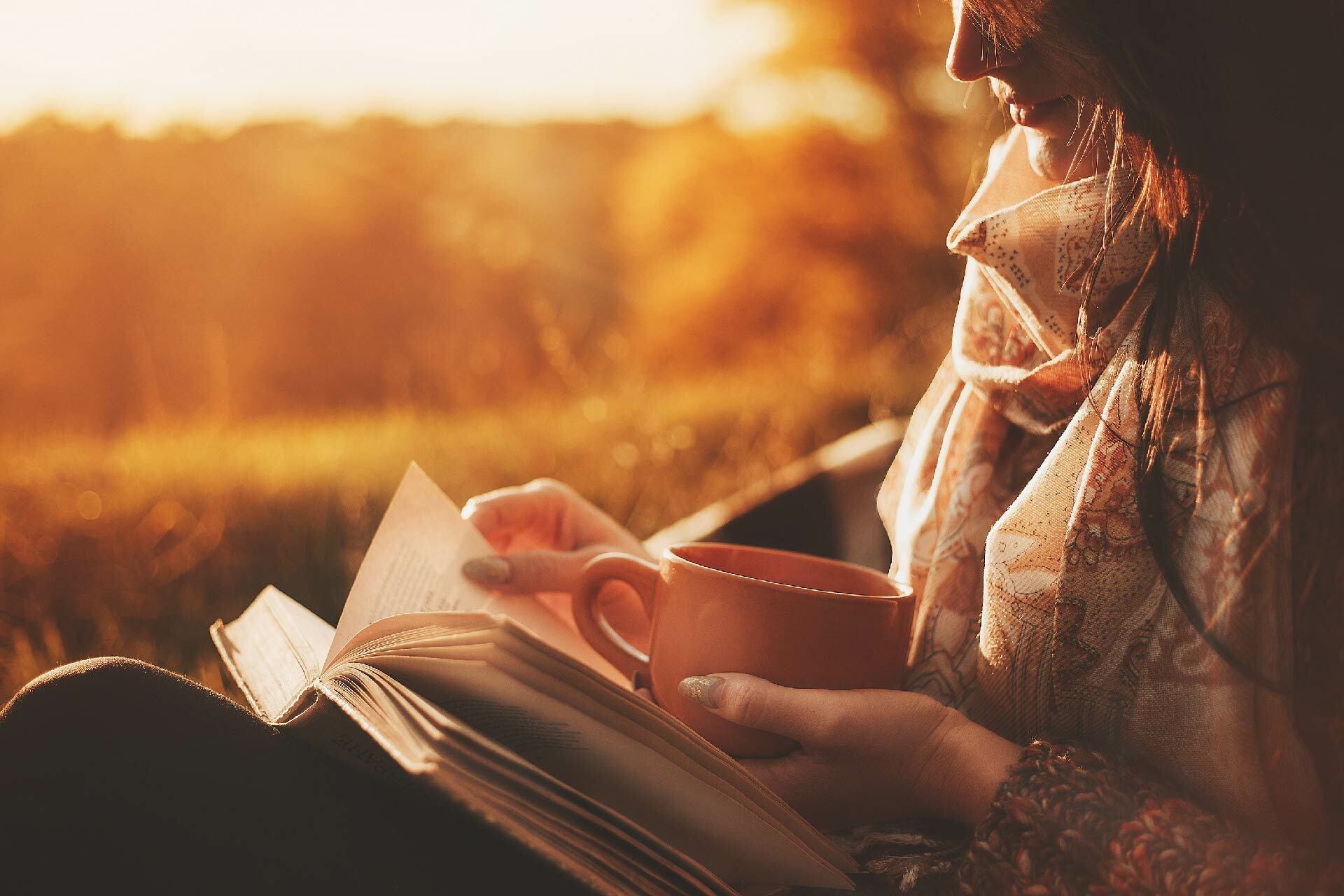 Our immune system acts as our personal bodyguard, helping to protect cells in our body and assisting the healing process. Immunity is our body's first line of defence and thrives when we are achieving a balance of movement, mindfulness and nutrition in our daily lifestyles. Here are just a few of the many ways that you can support the health of your immune system. But first….
How does the immune system work?
When our immune system is exposed to pathogens such as bacteria, viruses or fungi, body cells try to engulf the pathogen to get rid of it. If the body isn't fit to fighting off these pathogens, it won't be able to engulf them. The more care we take with our immune system, and our entire body, the easier it can be for our bodies to fight off pathogens. A weakened immune system is associated with an increased susceptibility to illness and infection.
How important is immune health?
Let's be honest, it's easy to not give the immune system a second thought, until you're struck down by a pesky bug and confined to your bed for a few days. That's why it's a good idea to see immune system health as an ongoing process, and not just confined to those moments you start to feel the first sniffle coming on. Look upon it as a two-way partnership: you take care of your immune system all year round, and your immune system will take care you when it detects potential invaders.
The basics of immune function
The immune system itself is a finely-balanced network of organs, cells and proteins that work together to protect the body from infection. However, supporting our immune system doesn't have to be complicated. Here are a few easy steps to get you started:
The immune system link to the gut
It's fair to say the immune system structure is very complex! Did you know that 70% of your immune system resides in your gastrointestinal microbiome?[1] Immune cells interact with the microbiome to maintain health. A lot of the time, the gut is the entry point to pathogens, so if the digestive system is unbalanced, they may be absorbed in the gastrointestinal lining. Nourishing the gut flora is a great way to support both immune and gut health.
How to support your immune system
Giving your immune system a little TLC can go a long way to supporting its function, especially during cold and flu season. In addition to adopting immune boosting lifestyle choices such as getting enough sleep, reducing stress, looking after your gut health, keeping active and nourishing your body with a well-balanced and varied diet, you may also wish to consider adding the below vitamins and minerals for to your diet for extra immune system support:
Echinacea
Echinacea is having its moment, and we're here for it. Echinacea has been used in Western herbal medicine to support the body's immune system and relieve symptoms of mild upper respiratory tract infections.
Vitamin C
Let's talk vitamin C. Vitamin C is an antioxidant, helping to reduce free radicals formed in the body. It also helps to support overall immune system health and function.
Zinc
Did you know that zinc is a common immune mineral? Zinc is important in supporting the body's immune system function. Zinc deficiency is common and can cause immune dysfunction.
Vitamin D
Known as the 'sunshine vitamin', vitamin D is both a nutrient we eat and a hormone our bodies make[2]. It can help control infections and reduce inflammation[2]. However, it's estimated that around a quarter of Australians are vitamin D deficient[3].
References:
Vighi et al. 2008, "Allergy and the gastrointestinal system", British Society for Immunology, Clinical and Experimental Immunology, Vol. 153, No. 1, pp. 3
Vitamin D. Harvard School of Public Health. https://www.hsph.harvard.edu/nutritionsource/vitamin-d/ Article sourced: 14 March 2023
Australian Bureau of Statistics 2011, Australian Health Survey: Biomedical Results for Nutrients, ABS. https://www.abs.gov.au/statistics/health/health-conditions-and-risks/australian-health-survey-biomedical-results-nutrients/2011-12 Article sourced 14 July 2023