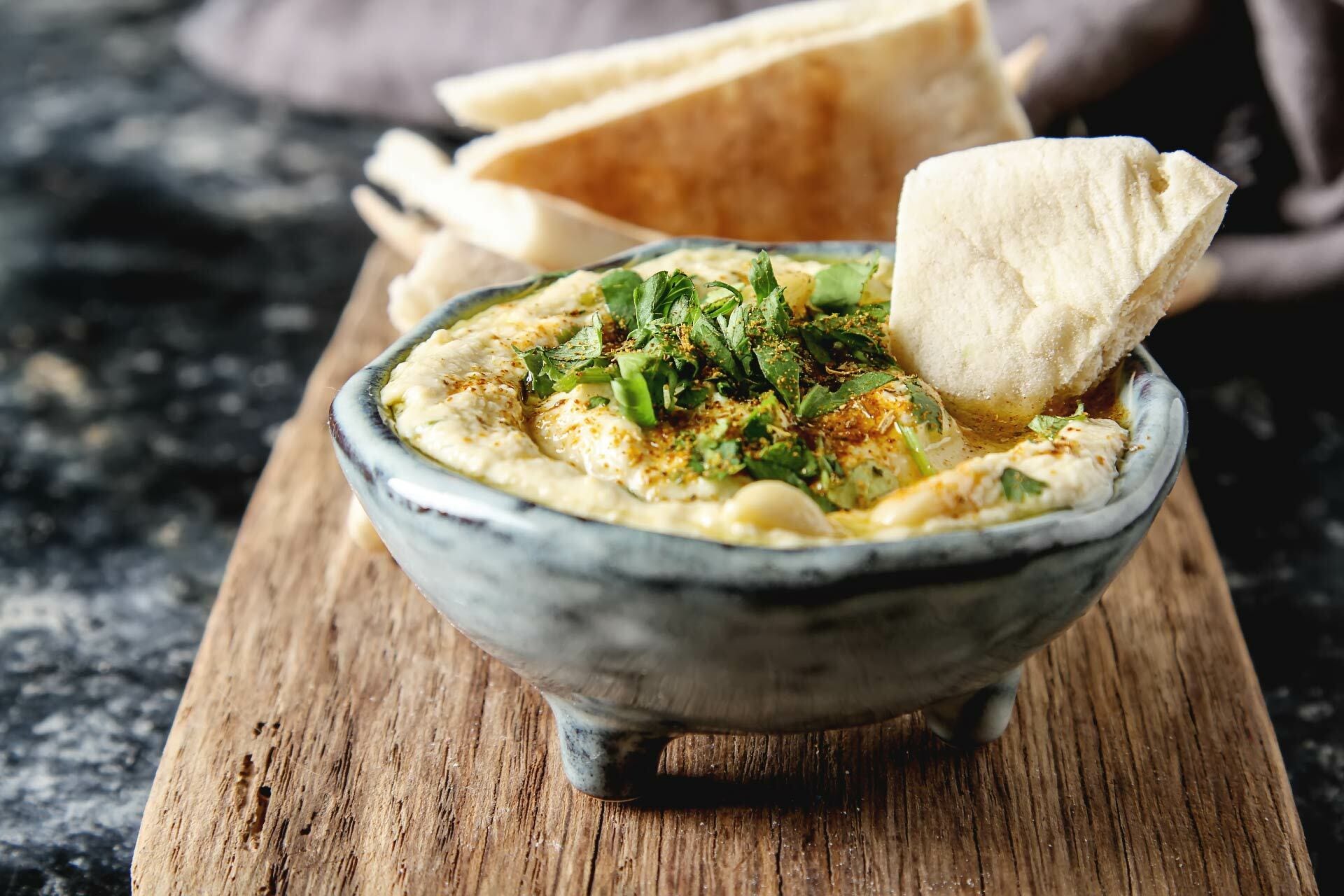 A healthy snack to get you through that afternoon slump!

Looking for a 3pm pick me up for you or the kids? Here is an easy and healthy hummus dip recipe.
What you'll need:
1 400g can of Chickpeas, rinsed

1 clove of Garlic, chopped

Squeeze of Lemon

2 tablespoons of Extra Virgin Olive Oil

2 tablespoons of Tahini

1/2 teaspoon of Ground Cumin

1/4 cup of Water, you can add this in slowly to achieve your desired consistency

Pinch of Salt
You can serve your hummus with crunchy vegetables like carrots, cucumbers, and capsicum, the list is endless so have some fun with what's in season and experiment!
Enjoy!