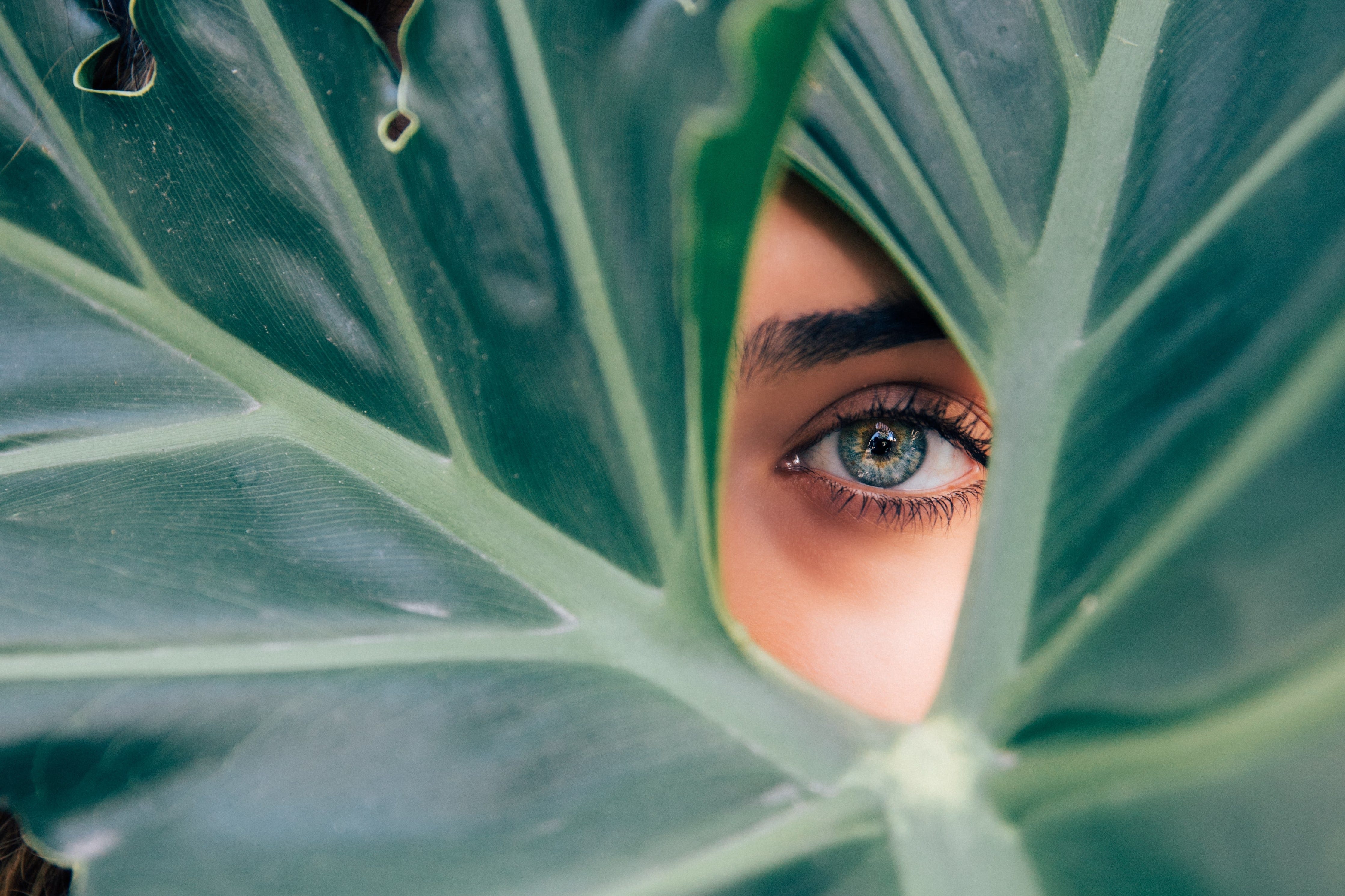 Five Steps To A Sustainable Beauty Regime
Sustainability is one of the biggest beauty trends right now but being a little more eco-conscious is more than a fad – it's the right thing to do and it's here to stay. Making small changes to our daily routine can reduce our impact and ensure a healthier, happier future for our environment.
Let's take a closer look at our beauty regime and the steps we can take to reduce waste and impact, while achieving a healthy beautiful glow at the same time. Follow and embrace these five easy tips in your household.
TIP #1 – Reuse and recycle your beauty jars and containers
The product jars from your favourite moisturisers and face masks are ripe for repurposing. Use them as jewellery holders, sunscreen containers or even hold onto the smaller bottles to be refilled and used during your next holiday.
TIP #2 – Remove makeup with a conscience
Reusable organic cotton pads are the obvious eco-friendly option you should take. They work for all skin types and are quick and easy to clean, leaving your skin feeling great, and the waste bin empty.
TIP #3 – Turn off those taps
The not-so-silent offender, the running tap. You might not notice this habit of leaving the taps on while you're applying products or brushing your teeth, which roughly adds up to 750 litres of wasted water each year[1]. Turn off the tap when you're not using it.
TIP #4 – Natural and clean beauty is the way to go
Take the time to read the ingredients and put any product containing Sulphate, Petrolatum and Parabens away. At Swisse, we take pride in producing skincare products that are made in Australia, not tested on animals and gentle on the skin without any harmful chemicals.
TIP #5 – Sustainable beauty tools
The beauty tools you use matter too! Consider greener alternatives to disposable applicators. You can also purchase makeup brushes, toothbrushes, body brushes and cotton buds made from recycled materials!
That's it! Implement these steps into your beauty regime so you can start the day not only looking good BUT feeling great, knowing you've made small steps to help care for the environment.
Reference:
[1] https://www.vba.vic.gov.au/consumers/water-use/saving-water