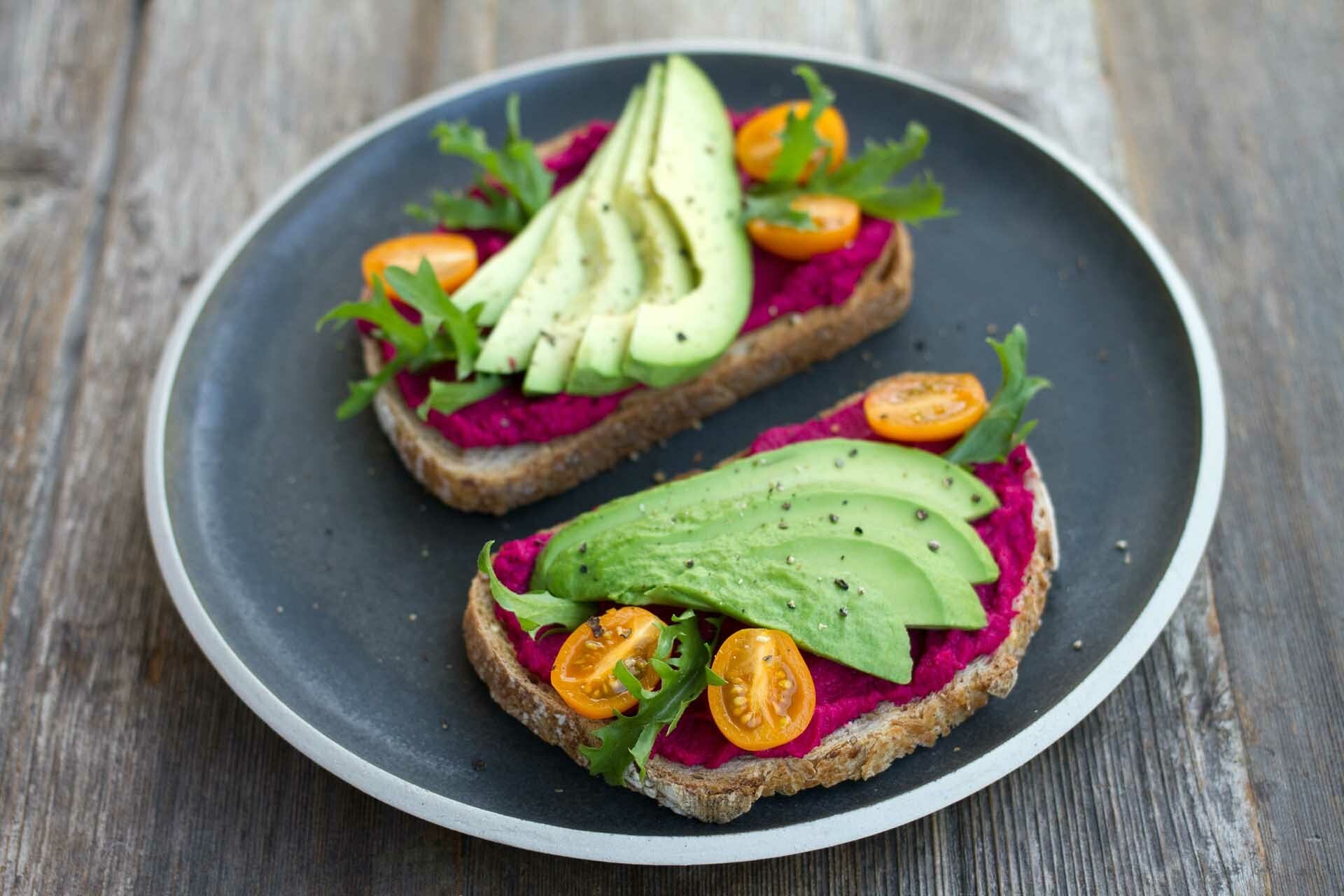 Antioxidants. What They Are And How They Support Our Immune System Health
We're often told to eat more antioxidants to support general health and wellbeing. But do you understand what antioxidants are, the role of antioxidants in the body and how they can support our bodies to thrive? Let us share our findings and research with you now.
What are antioxidants?
Antioxidants are any substances that can prevent damage to cells caused by free radicals[1]. They can be found naturally in the body, or in food or supplements. Vitamin C, vitamin E and beta-carotene are all examples of nutrients that are classified as antioxidants.
What do antioxidants do in the body?
Antioxidants' benefits to the body and health and pretty spectacular. They play a starring role in warding off free radicals in the body before they damage our cells. Free radicals are highly unstable molecules that are generated naturally when we exercise or when our body converts food into energy.
Environmental factors like stress[2], UV exposure[2] and pollutants[3] as well as ageing[3], can also contribute to the increase of free radicals. When we have an overload of free radicals in the body, it can create oxidative stress which stops important processes working as they should[4].
Similar to how fibre cleans up waste in the intestines, antioxidants clean up free radical waste in the cells[5]. And the benefits of antioxidants don't stop there. They keep the free radicals in check by preventing them from taking electrons from the cells which convert them into more free radicals. They are able to give the free radicals an electron themselves without becoming destabilised, which stops the chain reaction that damages our cells[6].
Do antioxidants help the immune system?
Yes, antioxidants provide very important support to the immune system. The role of antioxidants is to act as a line of defence against cell damage, which is important for immune system function. In fact, the immune system is particularly sensitive to oxidative stress, which happens when there's an imbalance between free radicals and low antioxidant levels[7].
To function at its best, the immune system is extremely reliant on accurate communication between the cells. Oxidative stress can impact the signalling systems involved in this communication, which can lead to an impaired immune system[8]. Research shows that dietary antioxidants can improve immune system function, providing an important protective role for us [9].
What is the best way to get antioxidants?
The best way to consume antioxidants is through a healthy diet. While the body does produce some antioxidants on its own, this isn't enough to keep free radical damage at bay.
Vitamins and minerals
Vitamin C, vitamin E and β-carotene are antioxidants that have been found to have an impact on the immune system. Minerals such as selenium, copper, zinc and iron are also essential as they help antioxidants perform their role in the body.
Fruits and vegetables
Most fruits and vegetables are rich in antioxidants and generally, the more colourful, the better. Great dietary sources include berries, tomatoes, broccoli, carrots and spinach[10]. Other foods high in antioxidants include green tea and nuts. Walnuts, pecans, chestnuts and peanuts have the highest antioxidant content of all nuts[11].
Polyphenols
Polyphenols are antioxidants that have been found to play a particularly important role in immune health[12]. Foods with these antioxidants are apples, red wine, olive oil and turmeric, along with other plant-based foods[13].
Can you tell if you're low in antioxidants?
There is currently no accurate test to determine whether you are eating enough antioxidants or if oxidative stress is occurring in the body. Thus, it's important to eat an antioxidant-rich diet all year round, to ensure you're getting adequate amounts. If you're in any doubt or would like to ensure that you're consuming enough, you might like to consider adding an antioxidant supplement to your healthy diet.
References:
Harvard Medical School. Understanding antioxidants. https://www.health.harvard.edu/staying-healthy/understanding-antioxidants Published 31 January 2019
Poljšak B, Dahmane R. Free radicals and extrinsic skin aging. Dermatol Res Pract. 2012;2012:135206. doi:10.1155/2012/135206
West Virginia University. (2021, June 21). Exposure to pollutants, increased free-radical damage speeds up aging. ScienceDaily. Retrieved August 21, 2023 from www.sciencedaily.com/releases/2021/06/210621160520.htm
Maria A. Puertollano, Elena Puertollano, Gerardo Alvarez de Cienfuegos and Manuel A. de Pablo, " Dietary Antioxidants: Immunity and Host Defense", Current Topics in Medicinal Chemistry (2011) 11: 1752. https://doi.org/10.2174/156802611796235107
Live Science. What Are Free Radicals? https://www.livescience.com/54901-free-radicals.html Published 27 May 2019
Live Science. What Are Free Radicals? https://www.livescience.com/54901-free-radicals.html Published 27 May 2019
Maria A. Puertollano, Elena Puertollano, Gerardo Alvarez de Cienfuegos and Manuel A. de Pablo, " Dietary Antioxidants: Immunity and Host Defense", Current Topics in Medicinal Chemistry (2011) 11: 1752. https://doi.org/10.2174/156802611796235107
https://www.ncbi.nlm.nih.gov/pubmed/10343344
https://www.ingentaconnect.com/content/ben/ctmc/2011/00000011/00000014/art00002
Live Science. What Are Free Radicals? https://www.livescience.com/54901-free-radicals.html Published 27 May 2019
https://www.ncbi.nlm.nih.gov/pubmed/17125534
Maria A. Puertollano, Elena Puertollano, Gerardo Alvarez de Cienfuegos and Manuel A. de Pablo, " Dietary Antioxidants: Immunity and Host Defense", Current Topics in Medicinal Chemistry (2011) 11: 1752. https://doi.org/10.2174/156802611796235107
https://utswmed.org/medblog/polyphenols/