OUR PHILOSOPHY
Our mission to make people healthier and happier unites us.
---
We believe the secret to a happy life lies in the connection with wellness. We aspire to bring the relationship between health and happiness closer together. We are a global leader in premium quality vitamins and supplements, baby nutrition and care. Just as we nurture our families and friends, we believe in whole person wellness through mindfulness, movement and nutrition practices. We advocate healthier lifestyles so people can live better and do more. We recognise our origins and remain true to our heritage while shaping the future for generational wellness.
OUR SUSTAINABILITY COMMITMENTS
We are committed to working towards reducing our footprint on the planet and making a positive impact on society, through promoting the story of good health to help make people healthier and happier. Our sustainability goals are an integral part of everything we do, and all of our H&H Group team members know they have a role to play in this important journey.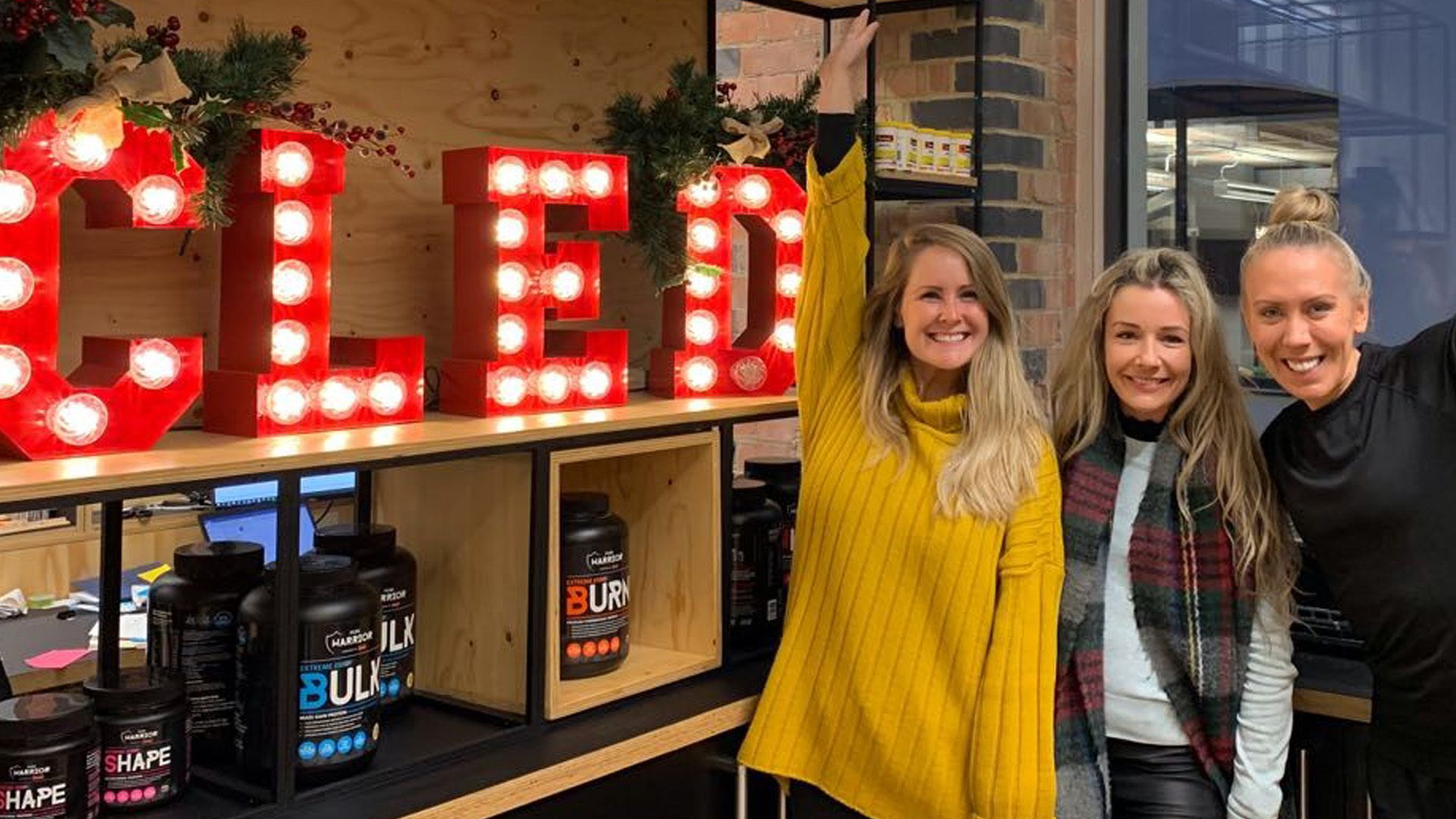 PEOPLE
Our people and our passion are the reason we prosper. Our culture is the single most important part of our business for very simple reasons. We inspire and trust each other. We value each other's expertise and seek to better collaborate with each other and remember life is precious and we should celebrate it every day.
HERITAGE
We are very proud of our history - from humble beginnings and dreams, have come dedication and hard work. Whilst our paths to success may differ, the origins of Health and Happiness brands share many themes and have been led by vision and an entrepreneurial spirit. We remain true to our heritage and the stories behind our brands.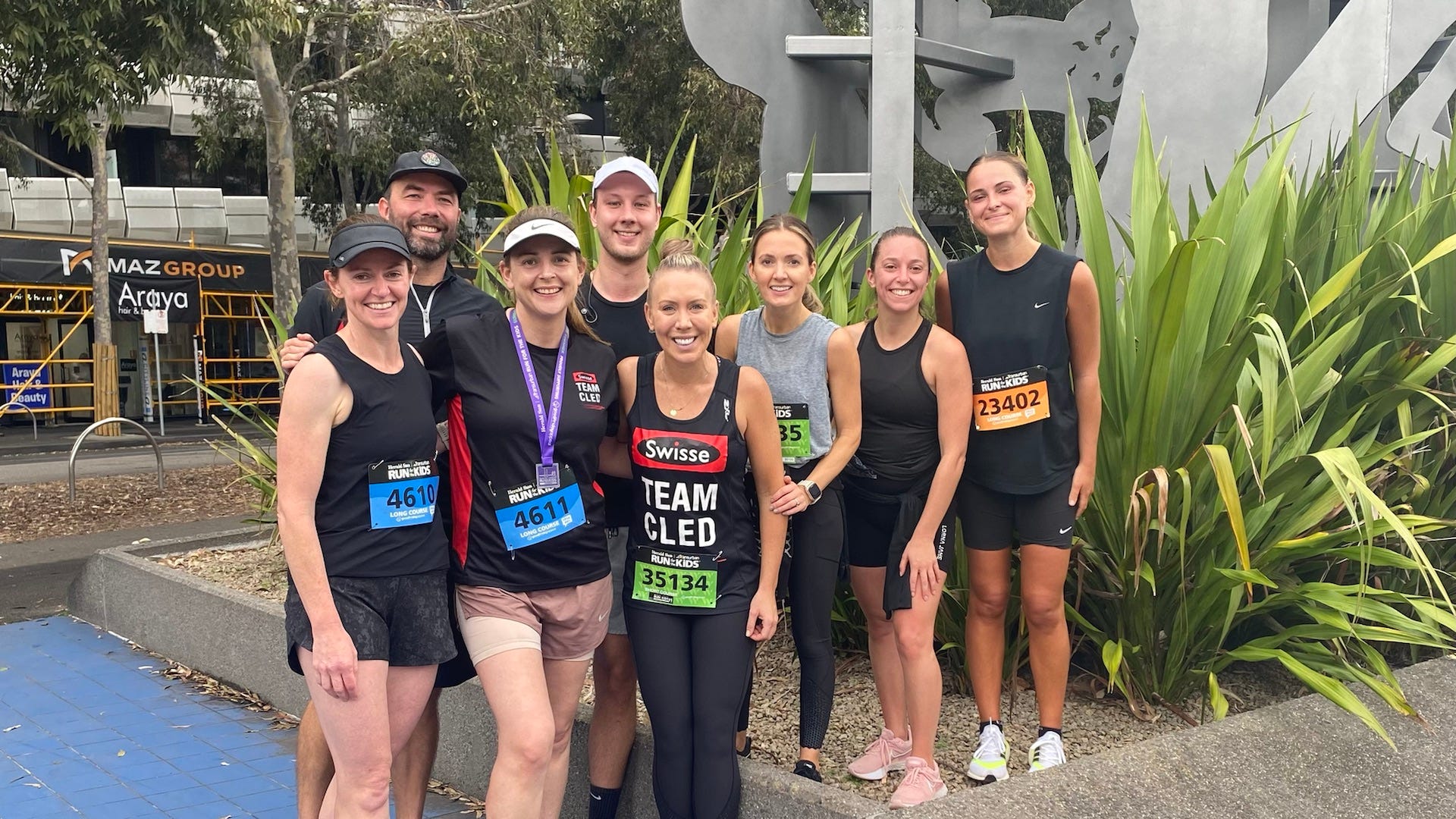 WELLNESS
We are a lifestyle advocate for wellness. Positive health decisions can be influenced, and we actively engage people of all ages to live a healthier life. That's why we work with sporting heroes and Olympic teams as well as celebrities, chefs, community groups, charities and among others, so they can share the story of good health, guide and empower others. they can share the story of good health, guide and empower others.
INNOVATION
Science and innovation are a big part of our philosophy, and essential to our position as a global leader. Research is key to unlocking the secrets to wellness. We invest in research and development and collaborate with world-leading experts to strengthen our capability.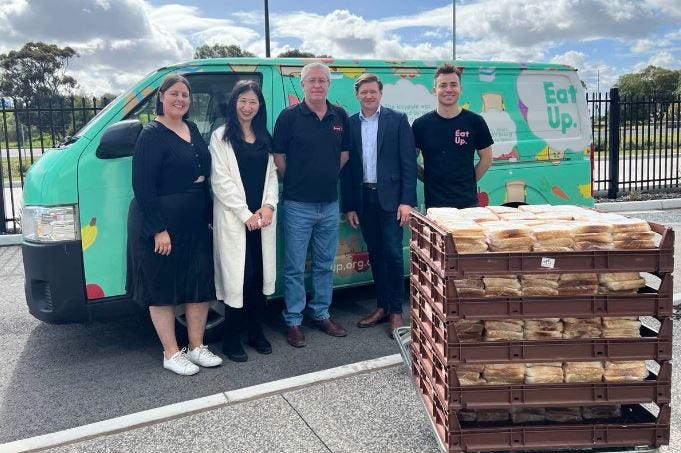 GLOBAL CITIZENSHIP
We are a proud global citizen. Building trust and making sustainable decisions are in our heart, together with community we create positive social impacts. From the farmers who grow our ingredients to the scientists and through to our celebrity ambassadors who endorse our products we work with teams who are passionate about what they do.
QUALITY
Quality is everything. Through excellence we build trust to become a lifetime partner for the whole family. We seek the best ingredients from across the globe to ensure we provide the best product possible for our consumers. We manufacture using world-class techniques and put our products through rigorous testing.