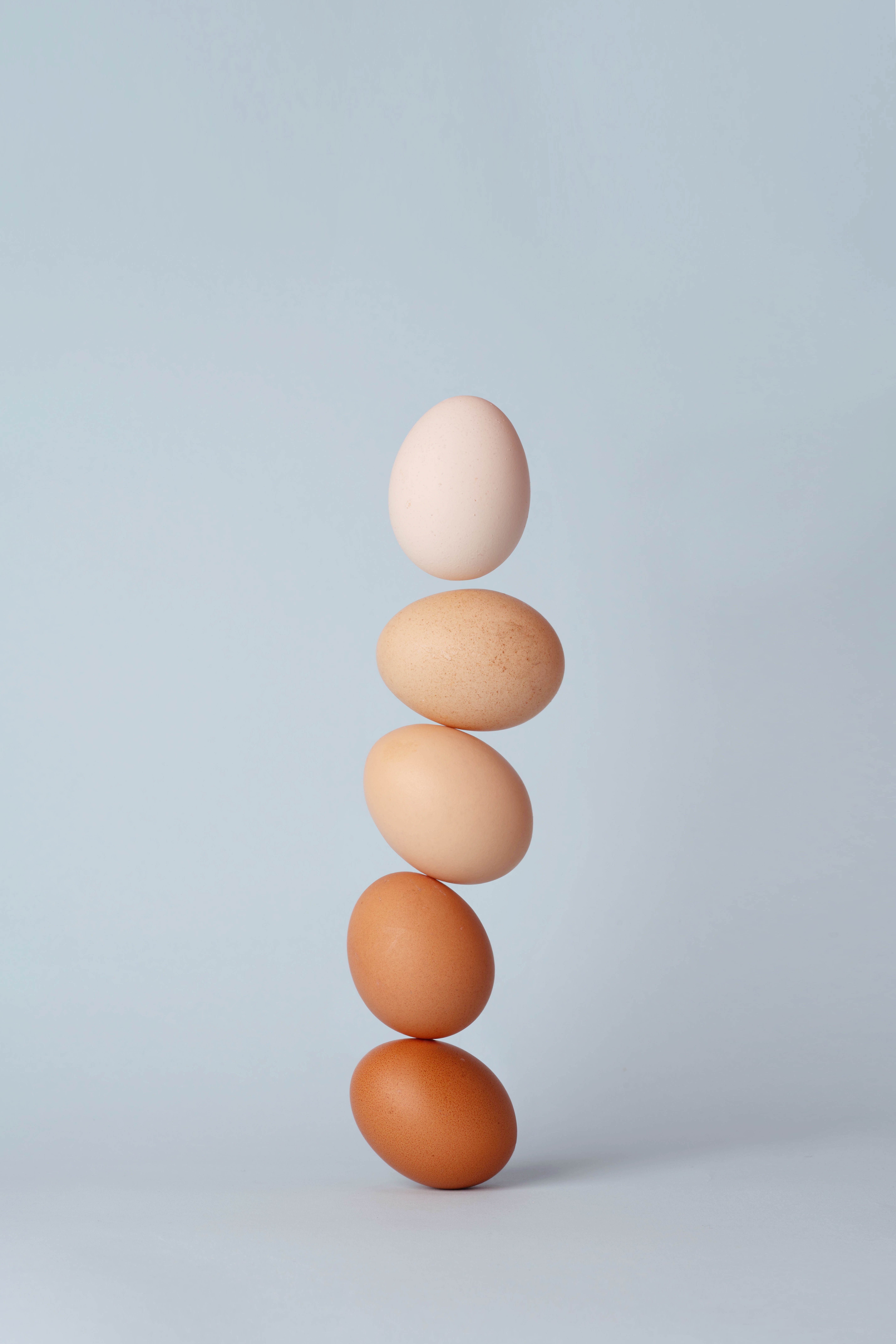 It's fair to say that, for many of us, our liver could do with a little more TLC. This humble organ is responsible for a number of roles in the body, such as helping to regulate normal fat metabolism. It's also the body's largest organ after the skin, so what can we do to keep it functioning well?
Let's hear it for lecithin
Lecithin, or phosphatidylcholine (to give it its slightly less pronounceable name) is a type of phospholipid that is important for the health and structure of cell membranes. It contains choline, which contributes to normal liver function, helps support a healthy liver and contributes to normal fat metabolism.
Lecithin-up your diet
So how can you make sure you get enough of the liver-loving good stuff? Soybeans, eggs and sunflower seeds all contain lecithin according to Healthline. You can also consider Swisse Ultiboost Lecithin, a premium quality formula derived from soybeans to support liver health and normal fat metabolism.
Always read the label. Use only as directed.