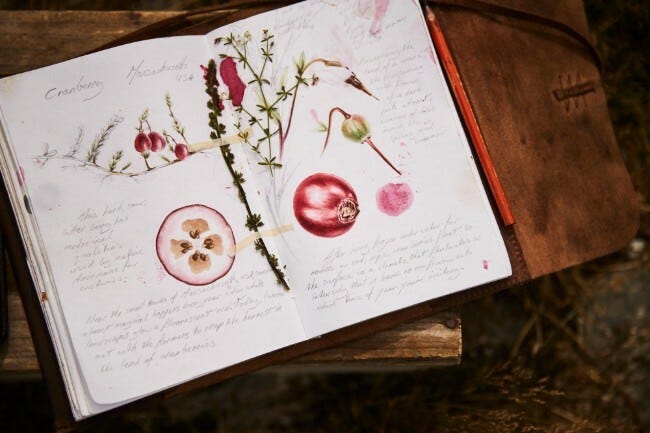 Cranberries: What You Need To Know
Cranberries – so much more than just a delicious dessert or snack. This little wonder-fruit is naturally rich in antioxidants, especially vitamin C and phytonutrients, (substances found in plants that are known for their antioxidant and anti-inflammatory properties). In short, cranberries are good in supporting your health.
Cranberry has long been used to support urinary tract health, as it helps prevent the adhesion of bacteria to the urinary tract wall, thereby supporting a healthy urinary tract.
The whole of the fruit
If you don't fancy chomping through bowls of the ruby good stuff every day, then fear not. Try Swisse Ultiboost High Strength Cranberry, a premium and unique product, with each capsule containing equivalent to 25 grams of pure cranberry fruit.
Swisse Ultiboost High Strength Cranberry contains Pacran®. [MS1] A proprietary cranberry product, the beauty of Pacran® is that it uses the whole of the fruit (rather than just the juice), so no cranberry goodness is wasted. This is particularly good given that the antioxidants in cranberries are more concentrated in the skin, rather than the juice.
Grown on family-run farms
Swisse sources the majority of its cranberries from the Cape Cod region of Massachusetts, from family-run farms. Other cranberries are grown in Canada. This partnership contributes to our premium quality formula.
In order for the crop to bear fruit, specific requirements must be met. The summers must be hot and the winters very cold. The fields in which the vines are grown must have highly acidic soil. The farms themselves must be set up in such a way that the fields – known as cranberry bogs – can be flooded and drained efficiently. It's no mean feat, but Swisse works with our farmers to ensure our cranberry crops are the highest possible standard.
Always read the label. Use only as directed. Vitamin supplements should not replace a balanced diet.