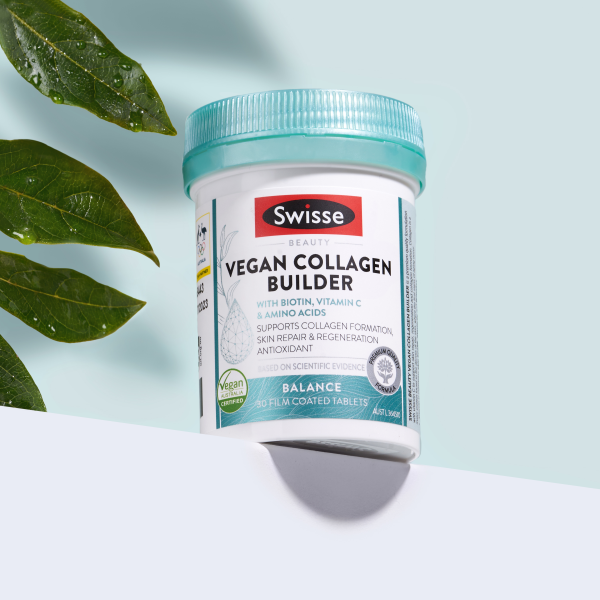 NEW IN VITAMINS
New Swisse Beauty Vegan Collagen Builder contains Vitamin C to support natural collagen formation, skin regeneration, repair and healing.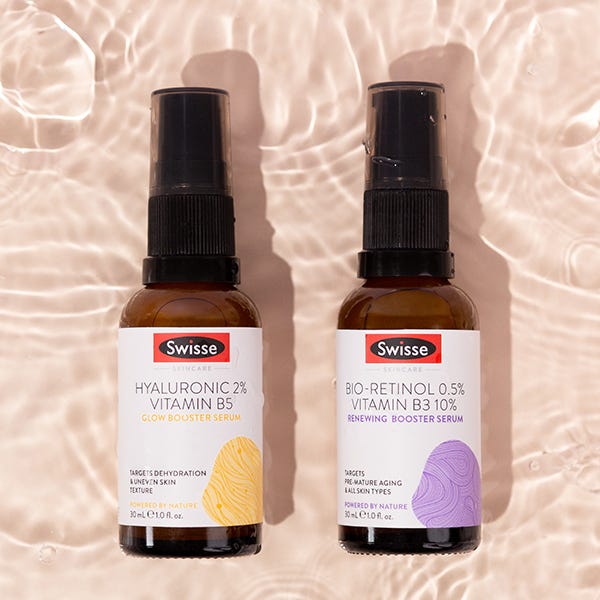 NEW IN BEAUTY
New Swisse Beauty Booster Serums with active ingredients like Hyaluronic Acid, Bakuchiol, and Niacinamide target your skin's specific needs.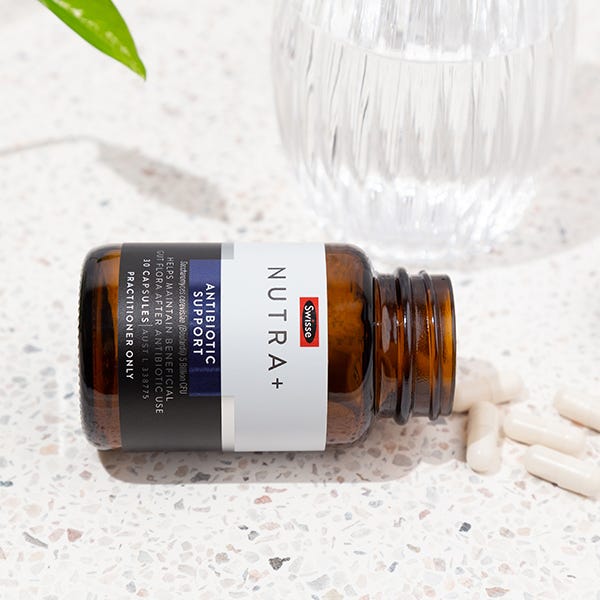 NEW IN NUTRA +
New Swisse Nutra+ Antibiotic Support helps to maintain your beneficial gut flora after antibiotic use—now available behind the counter at pharmacies.